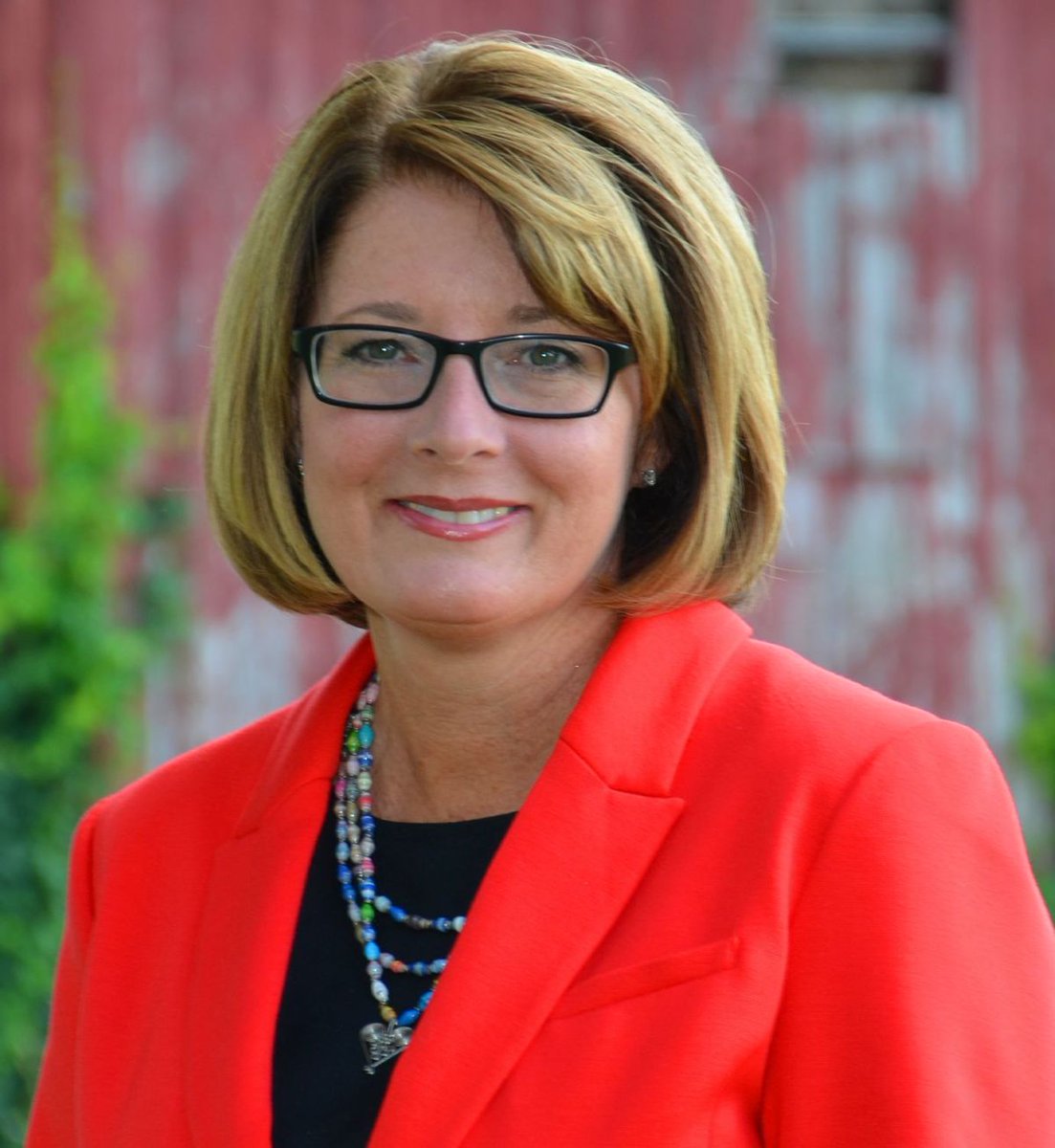 How much money is being spent to get Pam Helming, Canandaigua Town Supervisor, elected to the 54th Senate District? It's unclear how much is being spent, or how much of that money is coming from the NYSSRCC. However, the thing that is perfectly clear – is that it's gotten some voters, business people, and otherwise dedicated Republican supporters – asking questions that weren't asked until recently.
Her opponents have taken advantage of the uncertainty by blasting her spending habits in Canandaigua, and questioned everything down to her loyalty to potential constituents in the 54th District.
Read more Pam Helming's fight from the Canandaigua Messenger.
Meanwhile, Canandaigua businessman Floyd Rayburn believes he will serve everyone in the Finger Lakes most effectively. There are now three pro-business groups who believe Rayburn will represent their views better – bringing economic viability to a place, which has otherwise lacked growth in the last several years.
The support comes as voters scramble to get a grasp on who will be representing the 54th Senate District. The Republican Primary will be held on Sept. 13, 2016.
Read more on the latest endorsement for Floyd Rayburn here from the Auburn Citizen.
Check out FingerLakes1.com's complete coverage of the New York State Senate race in the 54th District:
– Manktelow campaign has $48K in bank, spent $12K thus far
– 54th District: Cast set for Sept. 13 Republican primary
– Joe Geiger talks about why his campaign for the 54th Senate District ended abruptly
– Two Democrats kicked off ballot in Cayuga County-area state legislative races
– VIDEO: Interview with Canandaigua Supervisor Pam Helming on Inside the FLX
– VIDEO: Interview with Ontario County Supervisor Charlie Evangelista on Inside the FLX
– VIDEO: Interview with Lyons Supervisor Brian Manktelow on Inside the FLX
– VIDEO: Interview with businessman Bobby Massarini on Inside the FLX