A lack of response from Wayne Central School Board members has some residents baffled.
A few weeks ago, School Board Vice President Philip McTigue caused an uproar in his hometown of Ontario when he posted on his personal Facebook page harsh words criticizing obese people.
The post reads:
"Listen, we are all Americans which means most of us have 10-120 pounds to lose. But if you are a completely fat disgusting pig then put the fork down and stop stuffing ur fat ass with cake at Ruby Tuesday. Furthermore, don't sit next to me on the plane, I judge you, go away you sow. One last thing, stop giving money to the bag lady in front of Ruby Tuesday, there are help wanted signs in the store next door. I hate people."
McTigue was traveling and in Nashville, Tennessee when he wrote the post, but it was shared with others and made its way around town creating a firestorm, angering many local residents who believed it was inappropriate for have a school board member with such strong negative feelings about others.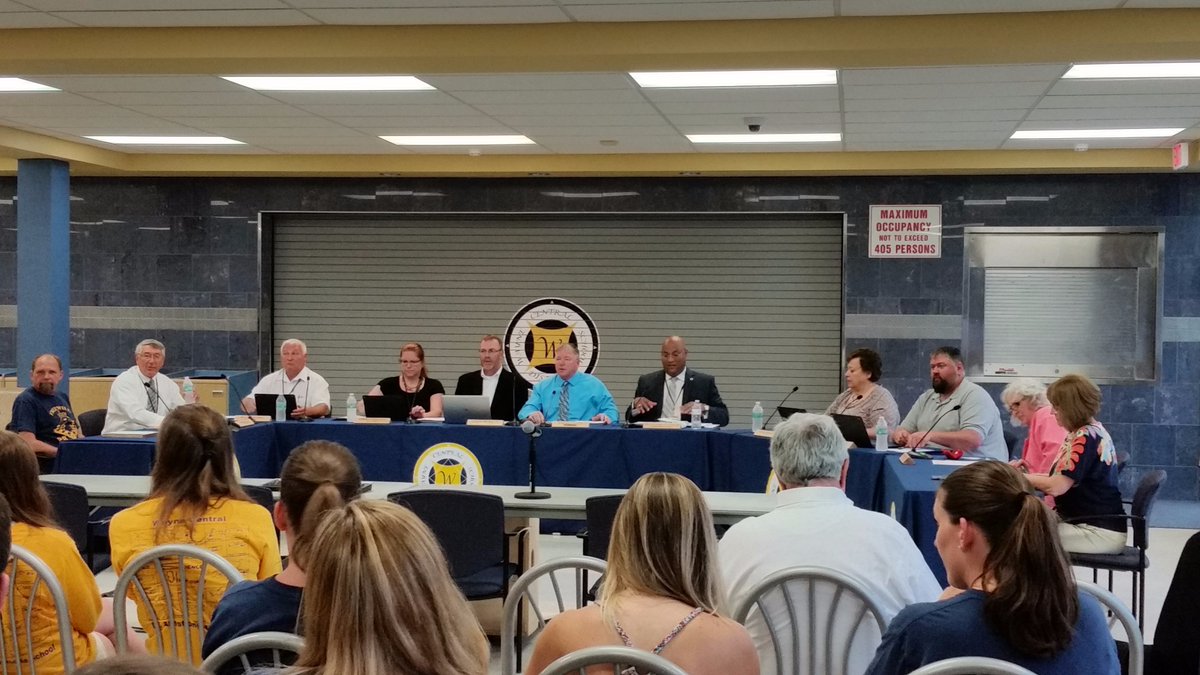 Shortly after, McTigue issued an apology, "It has recently been brought to my attention, that one of my personal facebook posts has been shared with the general public. I understand that this post comes across as offensive and insensitive. This was by no means my intent. In all sincerity, I apologize for this post and will be much more conscientious of what I am posting in the future."
The apology was posted on the school district's website, however, it has since been removed. McTigue also made a public apology during a school board meeting.
Still angered by the post, parents, including local resident Cindy Scheltz began a petition asking that McTigue resign from the school board. Scheltz said they collected some 160 signatures and there were several more she was unable to obtain before turning the petition in. It was presented to the board at their last meeting July 6th.
"It went as good as it always does," Scheltz said about the petition's submission. "Blank faces and no emotion."
McTigue did not resign nor was he asked to do so, but the board did not vote him back in as vice president. Scheltz said it was disappointing but at least it was something.
The board's apparent lack of emotion and/or response has been noted before. This past school year a woman whose son took his own life due to bullying, has spoken to the board twice now.
"Once again, no response from the board, no emotion, no thank you, no sorry for your loss….. Nothing," Scheltz said.
School Board President Tim Reynolds could not be reached for comment. Calls were made and emails were sent to district officials seeking contact information for the school board and Reynolds, but there was no response.
Tammy Whitacre is a reporter for FL1 News covering Seneca and Wayne counties. Send news tips to tammy@fingerlakes1.com and follow @FL1_TWhitacre for the latest.