The Ontario County Board of Supervisors, by a nearly 2-1 margin, Thursday rejected a proposed local law to raise the smoking age to 21. Sparked by a national campaign called "Tobacco 21," the goal was to deter the use of tobacco products in the under-21 age group — a period when people are most vulnerable to the harmful and addictive effects of nicotine.
In a weighted vote based on population of each supervisor's city or town, the local law failed by 3,388 to 965.
Many supervisors spoke before the vote that came after months of research and discussion and a public hearing earlier this month.
"I don't think this is a legislation issue — it's an education issue," said Phelps Town Supervisor Norm Teed. He and others noted that an 18-year-old can drive, vote, marry, join the military, and be criminally prosecuted as an adult.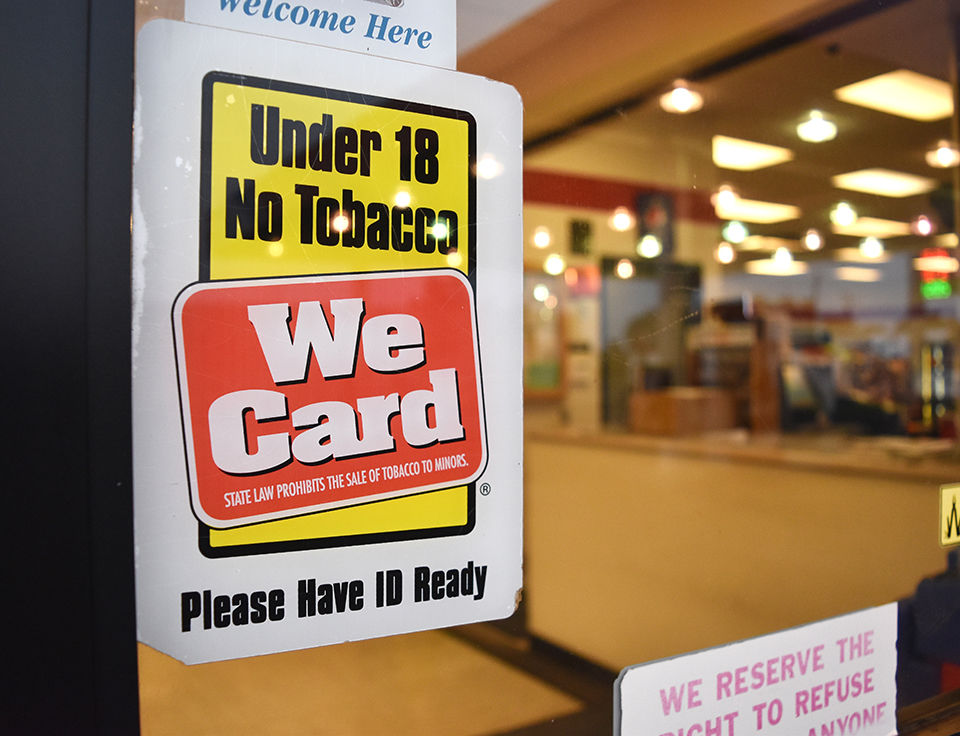 "Peer pressure will always be there, you'll have that your whole life," said Teed. "You have to start as a teenager to stick up for yourself."
"How far do we go?" asked Canandaigua City Supervisor David Baker. He gave the example of obesity and other health problems that could be legislated in the name of protecting people's health. "What about sugary sodas? When is my Twinkie going to be taken away?" Baker remarked.
Those arguing against the law also raised the issue of New York state considering legalizing recreational marijuana and obstacles that could pose for the county enforcing its local smoking law. Others said raising the age is something that should happen at the state level to be effective.
Daily Messenger:
Read More