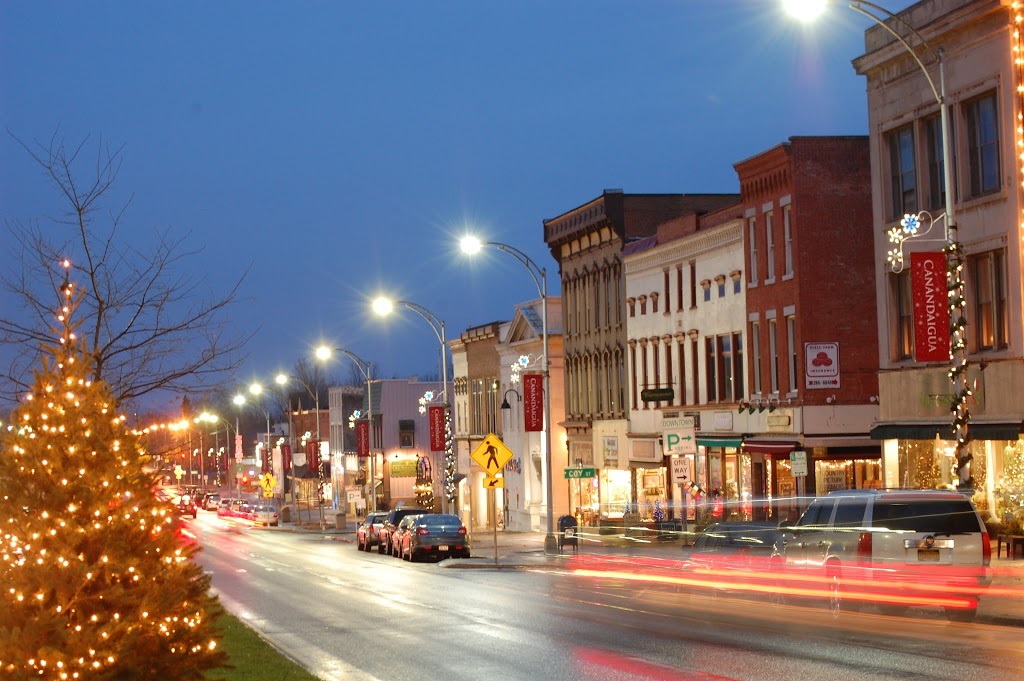 City Council has whittled down a proposed tax increase that would have been one of the largest in years.
As it stands, the tax levy increase for 2019 is now proposed to be 5.08 percent, which is down from the 7.06 percent proposed earlier this month. That would bring the average tax bill to approximately $1,196 for next year, which is an increase of nearly 4 percent.
A public hearing on the proposed $15.1 million spending plan, which is up approximately 4.2 percent from the current year, is scheduled for Thursday night.
Based on conversations with residents, Councilmember Karen White said her goal is to bring the proposed tax levy increase closer to the tap cap level of 2.25 percent.
The spending plan includes funding for two new city firefighters — the $200,000 cost is split between the city and the town, which has included the additional funding in its already approved budget for 2019.
Also included in the proposed budget is funding for a part-time administrative assistant for the fire department. The code enforcement office would see the conversion of a part-time administrative assistant to full-time.
Several councilmembers are trying to restore positions that did not make it to the budget for next year, including a youth police officer position. The salary would be split between the city school district.
MPNNow:
Read More