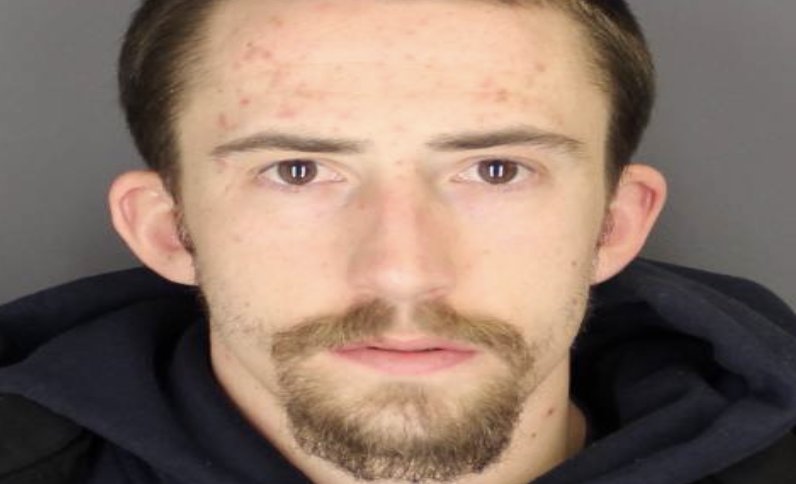 The Canandaigua Police Department reports the arrest of a 26-year-old resident on felony drug charges after multi-department investigation.
Police say 26-year-old Connor L. Baker, of Canandaigua was charged with third-degree criminal sale of a controlled substance, which is a felony charge.
Baker is accused of selling a combination of heroin and fentanyl in Canandaigua. He was taken into custody as result of a co-investigation between the Ontario County Sheriff's Office and Canandaigua Police Department.
Baker was held at the Ontario County Jail and will answer the charges at a later date.