Right-hander Homer Bailey showed on Thursday night that he could be a candidate for American League Comeback Player of the Year. He pitched six solid innings and helped the Royals defeat the Yankees, 6-1, at Yankee Stadium.
The Royals have won five of their last seven games and improved their record to 7-12.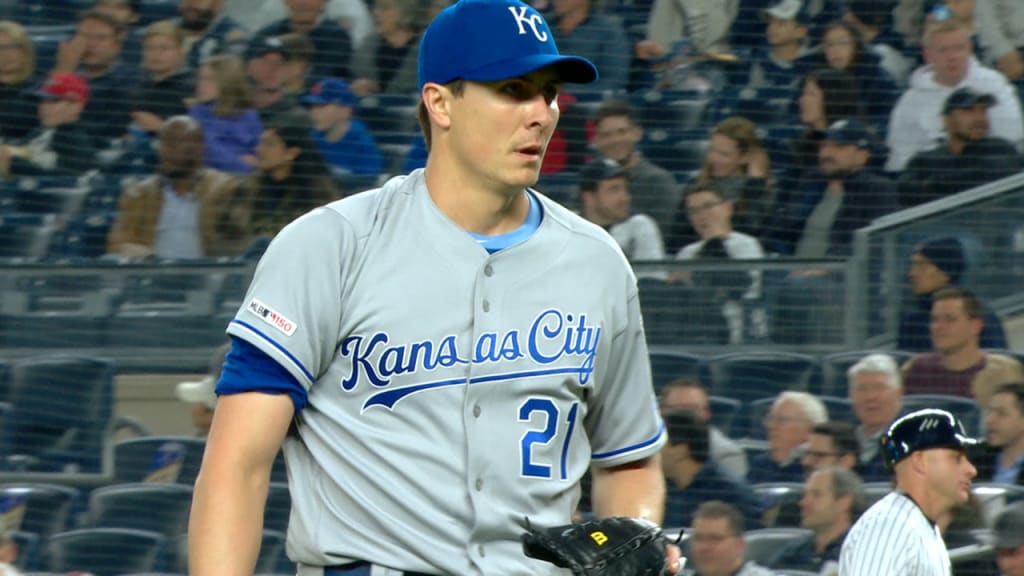 Bailey kept the Yankees off balance with his split-fingered fastball, slider and cutter. In those six innings, he allowed three hits, and two them came in the first inning, when the Yankees scored their only run on a sacrifice fly by Gleyber Torres. The next and last hit off Bailey didn't come until the fourth inning, when Clint Frazier singled to center field.