After 30 years on FOX, The Simpsons seem to have skewered just about everyone and everything at some point or another.
Add all of upstate New York to the list.
During Sunday's episode, Homer Simpson delivered a scathing parody of Frank Sinatra's "New York, New York" that focused on upstate's ills.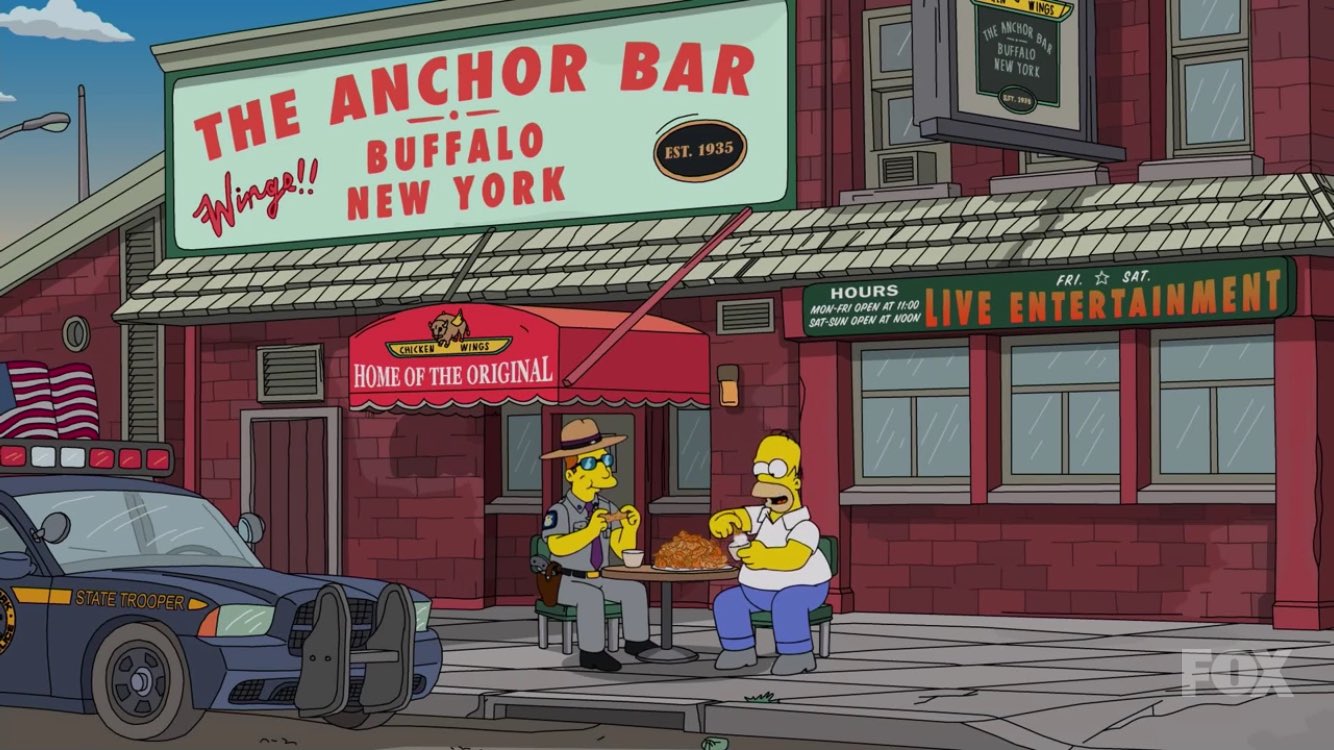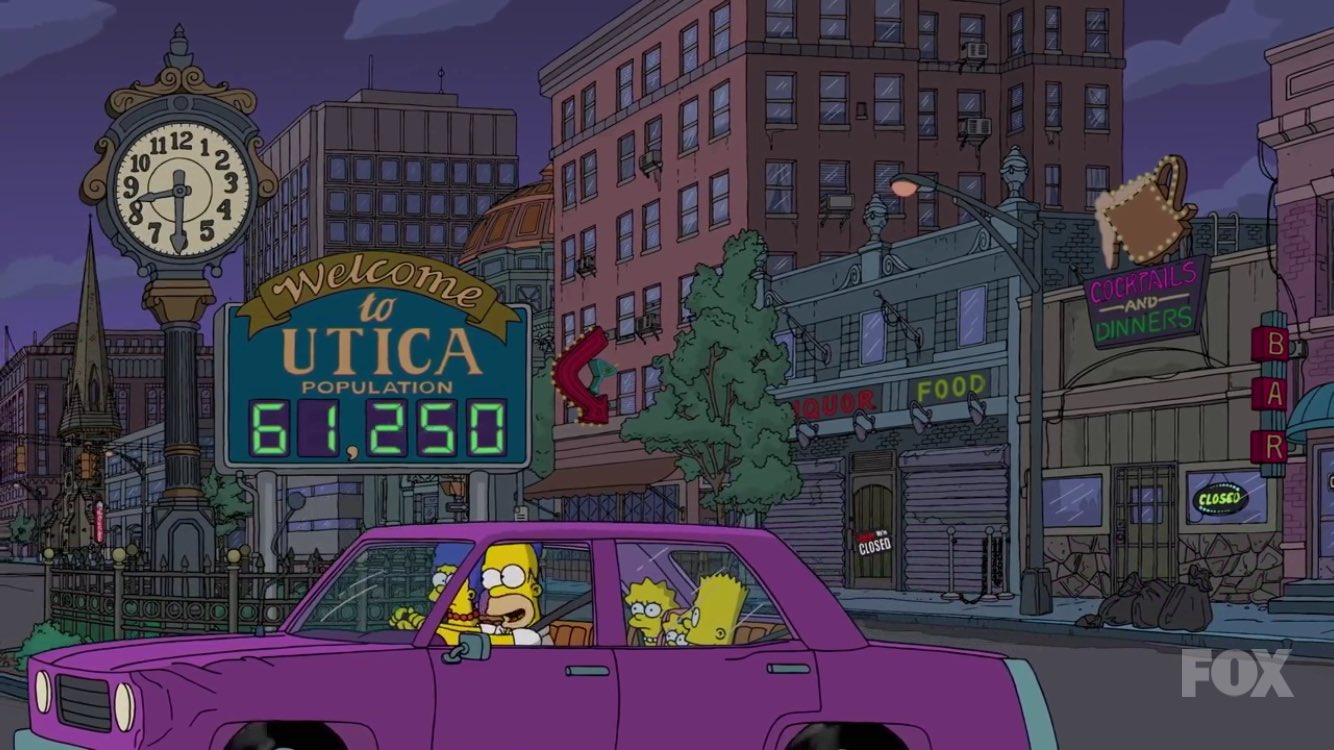 The song roasted cities and towns big (Buffalo, Rochester) and small (Niskayuna, Oriskany) as well as some of their longstanding institutions, including the Anchor Bar and Kodak.
D&C:
Read More