Although the Rockies lost to the Yankees on Saturday afternoon, manager Bud Black saw signs of life on offense after they scored five runs in the sixth inning.
Black was looking for that to carry over into Sunday's game, and it happened as the Rockies snapped their six-game losing streak by beating the Yankees, 8-4, at Yankee Stadium.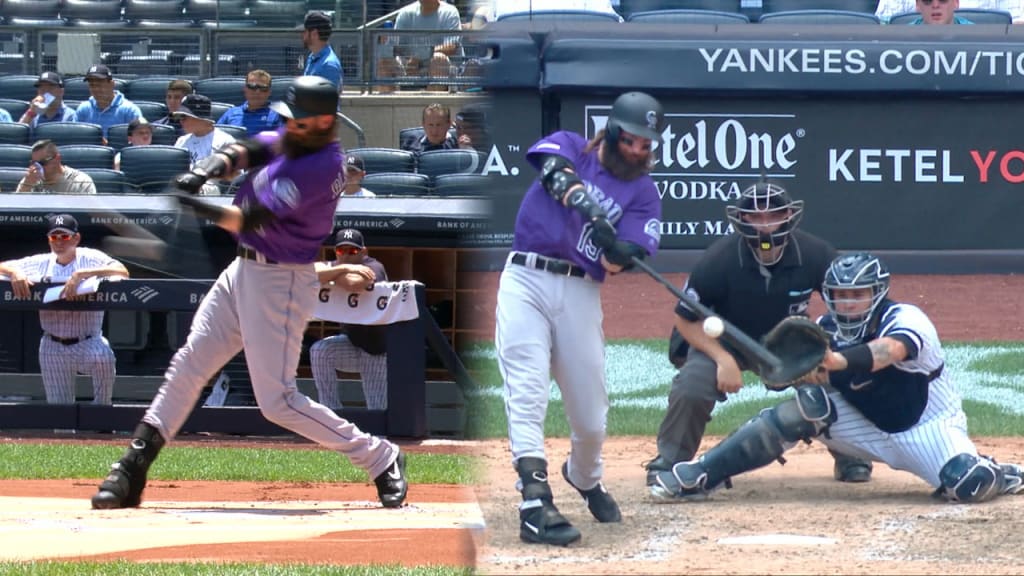 The hitting barrage started in the first inning when Charlie Blackmon led off the game with a home run off left-hander James Paxton.