Nearly 4,000 current and former Victor Central School students are victims of a widespread cyberattack. The district learned last week of the security breach affecting students with AIMSweb 1.0 accounts — a system monitoring academic progress.
The information breached includes students' names and birth dates only, the district said.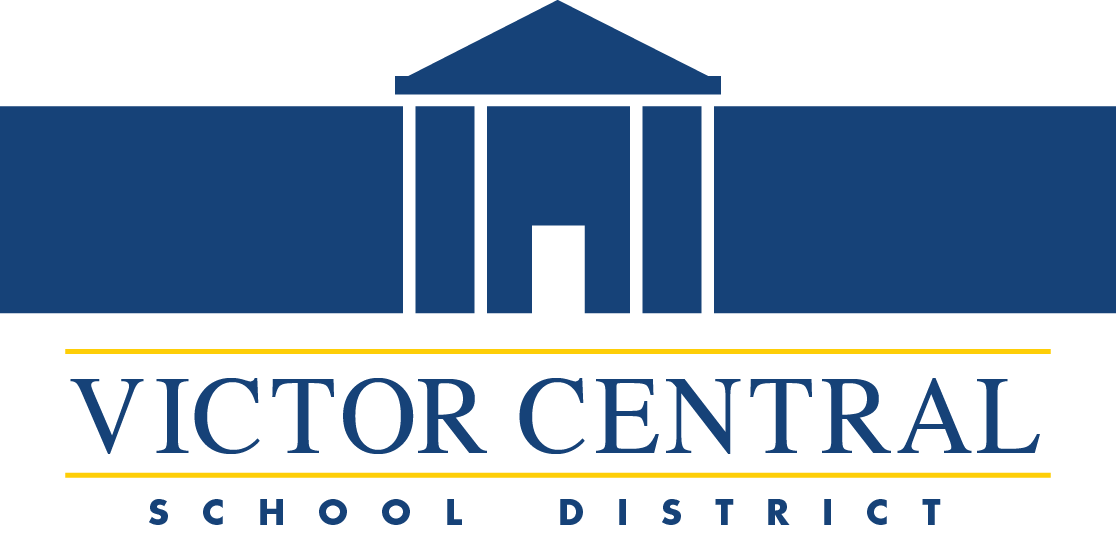 Interim Superintendent Dennis Ford said the breach with data in Pearson's AIMSweb 1.0 platform goes as far back as 2012. It affected 3,723 past or present Victor students. The database does not differentiate between current and past students.
Read More: DailyMessenger.com