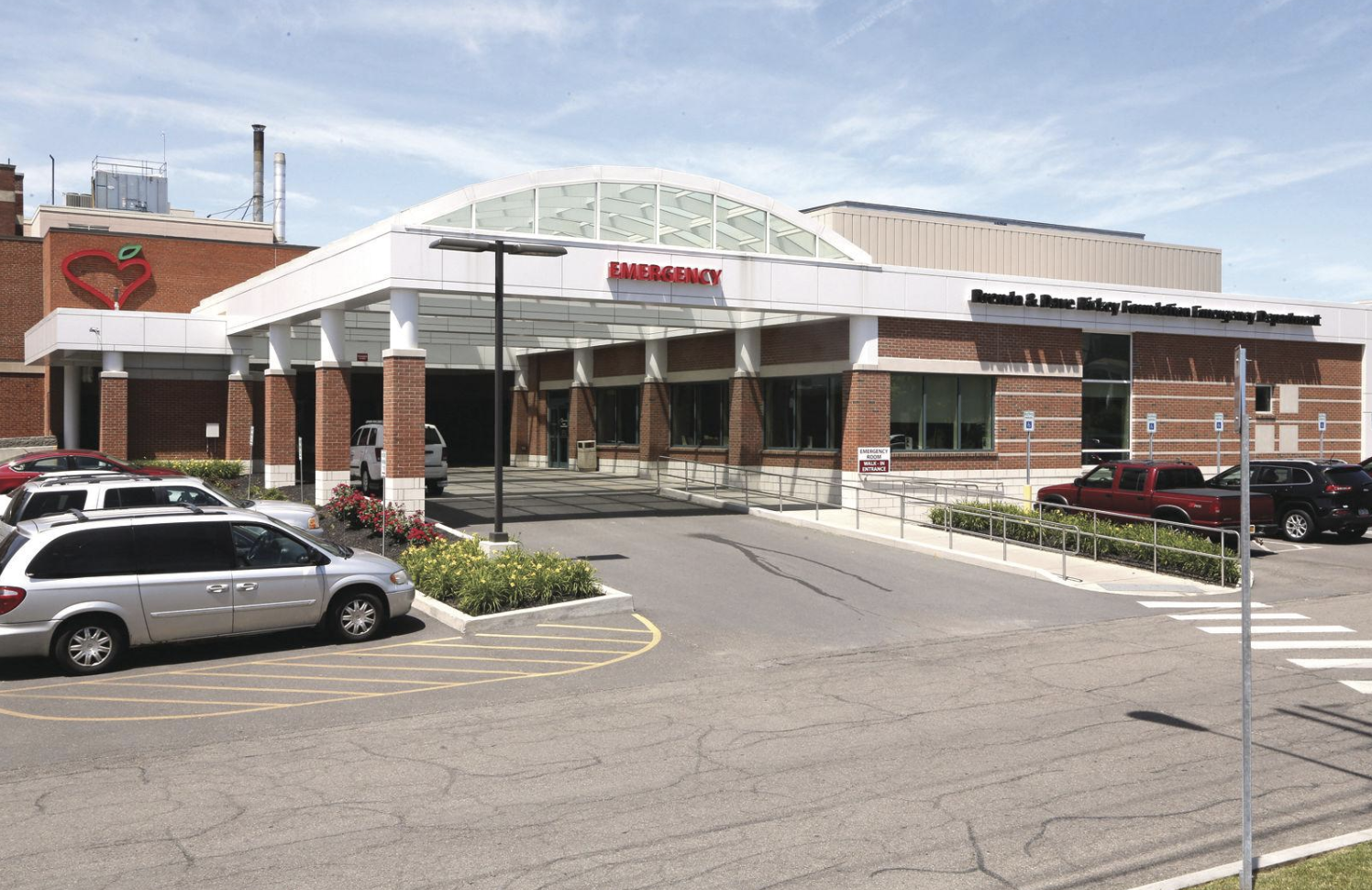 As the week drew to a close, Finger Lakes Health publicly responded to a 'cyber incident', which became public knowledge on Thursday.
The Finger Lakes Times reported that Lara Turbide, Finger Lakes Health's Vice President of community services confirmed the incident. She noted that FLH was able to quickly responded to it; and that the scope was 'limited'.
Meanwhile, Dr. Jose Acevedo, president and chief executive officer of Finger Lakes Health added the following to a Times report on Friday:
"I am grateful for the responsiveness, expertise, and commitment of our information services team and all our employees whose efforts ensured that all patient and resident services continued," Acevedo said. "Unfortunately, being prepared for these types of acts is the new environment in which we practice medicine, conduct business, and live. Our systems and staff response allowed for our critical mission of caring for our communities to continue uninterrupted."
Turbide additionally told the Times that FLH's "immediate action to reduce connectivity was effective and served an important purpose. No patient/resident services were discontinued. While our response and investigation is ongoing, there is currently no indication that any patient, resident, employee or student data was subject to unauthorized access."
The incident remains under investigation, according to FLH's statements to Finger Lakes Times.
---
To have the latest updates, information, and headlines delivered to your smartphone or tablet – download the FingerLakes1.com App for Android and iOS. Follow the links below to download the app now! – Android (All Android Devices) – iOS (iPhone, iPad)