Earlier this season, the boys' basketball team at Clyde-Savannah dropped four of five games. The experience placed a chip on the collective shoulders of Darren Preston's squad.
Wednesday night, the Golden Eagles turned the tables on the second of those setbacks with an opportunity to make good on a third when they take the court Friday night.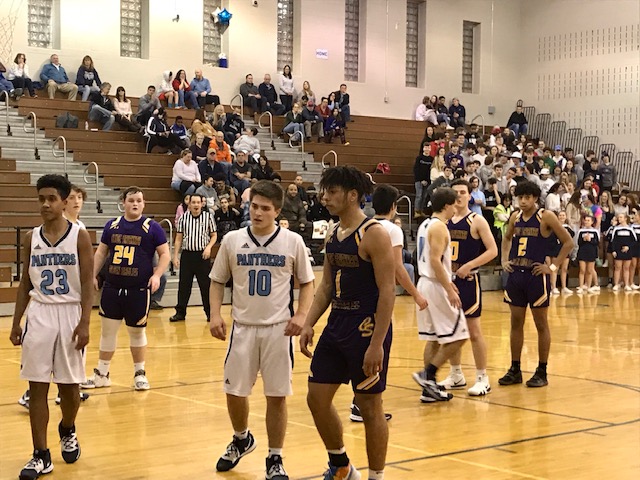 Cam Chance finished one steal short of a triple-double. Kollin Maddox posted a double-double, and Clyde-Savannah knocked off Gananda, 82-69 in Wayne County action.
Read More: PickinSplinters.com