Online gaming has been growing exponentially over the past few years, mainly because of the rise of esports. With this rise, more and more game developers are coming on board and launching online gaming startups to develop the next big game. Some of these startups stand out because of the games, software and technologies they release while others come to prominence because of their ability to raise funds. Below, we will look at the gaming companies you should keep an eye on in 2020 and beyond.
HipFire Games
HipFire Games is a Finnish gaming startup that raised €180,000 in 2019. It focuses on developing high-intensity virtual reality games. One of their most well-received games is Fail Space where four players deliver packages across the galaxies using a truck. The challenge is that the truck is bombarded by asteroids and other space bodies, thereby making for a very challenging game that needs some strategic thinking.
CastAR
The main focus of this startup is developing augmented reality technologies. They also develop AR glasses that combine games with the real word. The effect is detailed 3D holograms of objects like you would experience if you played the 3d roulette available at MansionCasino. The objects and characters of the games they develop appear on a surface and their glasses turn any room or space into a gaming environment.
Affectiva
This startup develops emotion recognition software, which lets marketers and advertisers recognise and analyse their customers' reactions to certain products and services. The technology has also been adopted by the gaming industry, which has opened up a different dynamic where game developers will find it easier to personalise games according to the players' reactions.
One area where game developers are utilising this tech is to test whether the horror games, they develop are scary or not.
Lucid Sight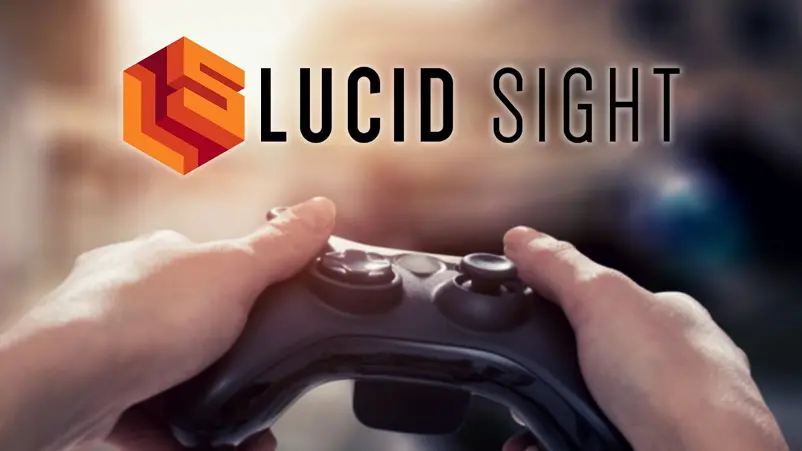 Lucid Sight is a Los Angeles based developer that has developed an advertising platform that helps game developers and studios to monetize their games. They also have a software development kit that helps developers bring VR effects and games to computers and tablets.
Sphero
Sphero develops games for kids and they are focused on connecting different toy technologies. The apps they work on are connected with robotics which are controlled by mobile devices, thereby giving kids a better gaming experience.
SQream
SQream develops big data analytics tools. Remember that online gaming collects a lot of data. This data has to be analysed and this is where SQream's tools come in. Apart from letting companies analyse all the player data they have, SQream also develops software that increases engagement and improves the user experience.
Gamestream
Gamestream is an online game streaming platform that lets players play their games no matter what devices they use. They provide custom cloud gaming solutions to customers who need it and are bringing next-generation online gaming experiences to users across the globe. They also develop white-label cloud gaming services so companies can use their cloud platform in whatever way they wish.
Seemba
Seemba focuses on providing a platform for esports tournaments. They also help companies and developers monetize their games by providing technologies that turn mobile phones into export platforms.
They currently integrate Unity 3D and will be bringing the Unreal engine to their platform soon. They also stand out because their solutions work across all platforms and because of the choice of a gaming engine, developers of all sizes can easily bring their next idea to this platform.
Sviper
Sviper is a Hamburg-based startup that focuses on making high-end games with very high production value. One of their games has already been received well and because of this, they were able to raise €2.5 million in funding.
The future of gaming is online. That is why gaming companies are focused on creating software and technologies that provide a better online gaming experience.