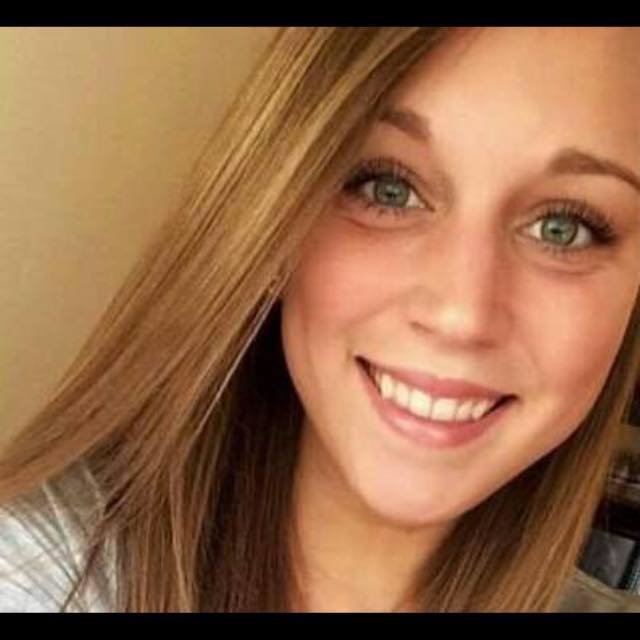 Taylor King-Carr, 19, of Savannah passed away on July 25th, 2016. She was born on February 2nd, 1997 in Sodus to Kelly King and Galvin (Kip) Carr.
Taylor was a 2015 graduate of Clyde-Savannah High School where she was a very active athlete. A Varsity swimmer and Softball player for 5 years she served as Captain for both teams. In addition Taylor played Volleyball at Varsity level for 2 years and went on to play at Cayuga Community College where she was once again voted team Captain. Taylor was awarded All-Star status for all sports.
President of the Varsity Club and a Dollars for Scholars volunteer kept her busy in her down time at high school.
Taylor worked at the high school as a summer aide and life guard. She also was a life guard at the YMCA in Auburn. Presently she worked as a bus girl at Skippers Landing.
As an organ donor Taylors gift will bring hope and life to someone in need.
She is survived by her parents Kelly Rice (King) and Galvin (Kip) Carr; maternal grandparents Theresa and Gary King; paternal grandparents Sandra and Galvin (Dutch)Carr; great grandmother Laura Carr; brothers and sisters, Collin, Chelsea, GP, Dylan, Logan, Lexus; best friend Christopher Dean; many aunts and uncles; several cousins, nieces and nephews.
Calling hours will be held Thursday, July 28th, 2016 from 4-7 pm at Norton Funeral Home, 13081 W. Church St., in Savannah. A funeral service will be held Friday, July 29th, 2016 at 10 am at St. Patrick's Roman Catholic Church in Savannah. Burial will follow at the St.
John's Cemetery in Clyde. In lieu of flowers, donations may be made to the Taylor King-Carr Memorial Scholarship Fund at the Key Bank, 97 Glasgow St., Clyde, N.Y. 14433.