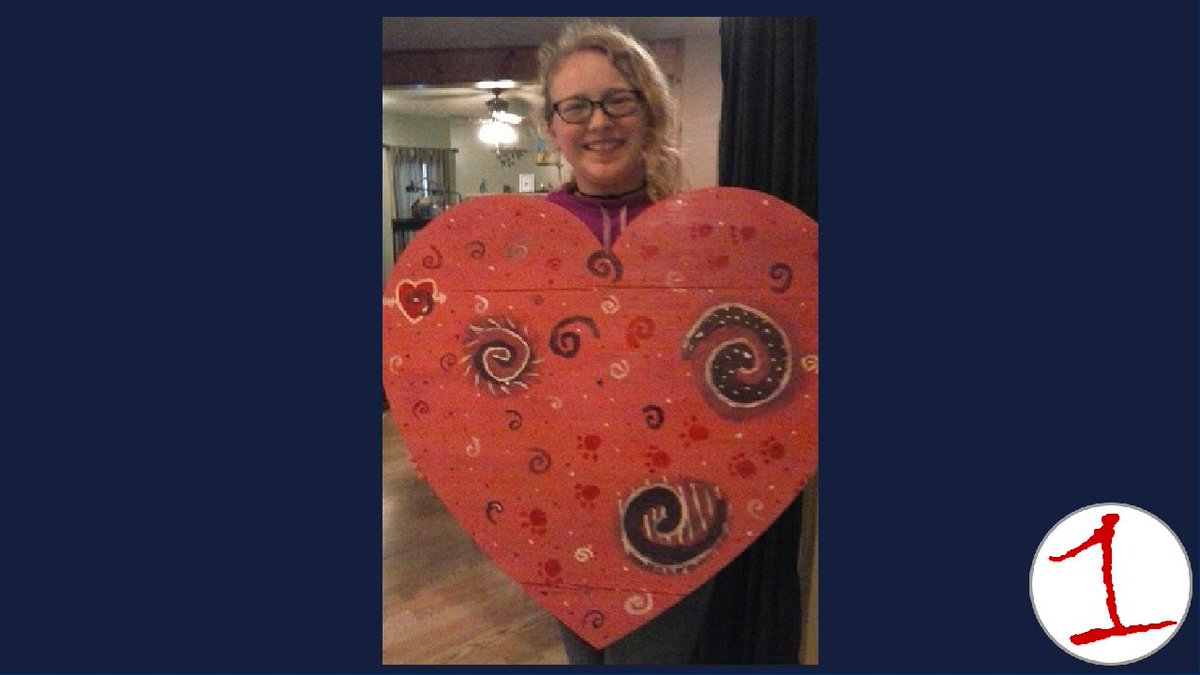 A GoFundMe account has been setup for the Naples student who lost her life after complications from the flu virus.
Madeline Barton was in the hospital recently with Influenza Encephalitis. The length of her illness was not made clear.
The district says the family is asking for people to wear blue clothing and bows this week to remember Madeline.
Friends created a video to remember Madeline, which can be watched below:
Read the school's statement below:
Dear Naples Family:

It is with a heavy heart that I write to you today. We recently learned that one of our Elementary School students passed away on Wednesday, February 08, 2017. During this time of sadness, we offer our sincere condolences to the family and friends of the student, and we focus on wrapping our entire school community in support.

This tragedy has affected all of us at NCS, and we know that the grief accompanying such news will take time to process. Because students react to grief in many different ways, we wanted you to know that we have brought together our school counselors and psychologists from both buildings so that they can be available for students and staff. In addition, our colleagues from surrounding districts have called to offer their support, and we will not hesitate to ask them for help if we can use additional assistance.

While our staff members will share the news with students in developmentally appropriate ways, we would also ask that you listen carefully to your child and help them through their reactions and feelings regarding this tragedy. I have provided a resource (click HERE) that you may find helpful as you support your child during the grieving process, and I would encourage you to contact an NCS administrator, nurse, counselor, or psychologist if they can be off assistance.

We are all hurting right now. However, we are part of a school community that does whatever it can to help ensure the physical and emotional well-being of students. We ask that you keep the student's family in your thoughts and prayers, and that you join us in supporting one another in the days and weeks ahead.

Sincerely, Matt Frahm, Superintendent