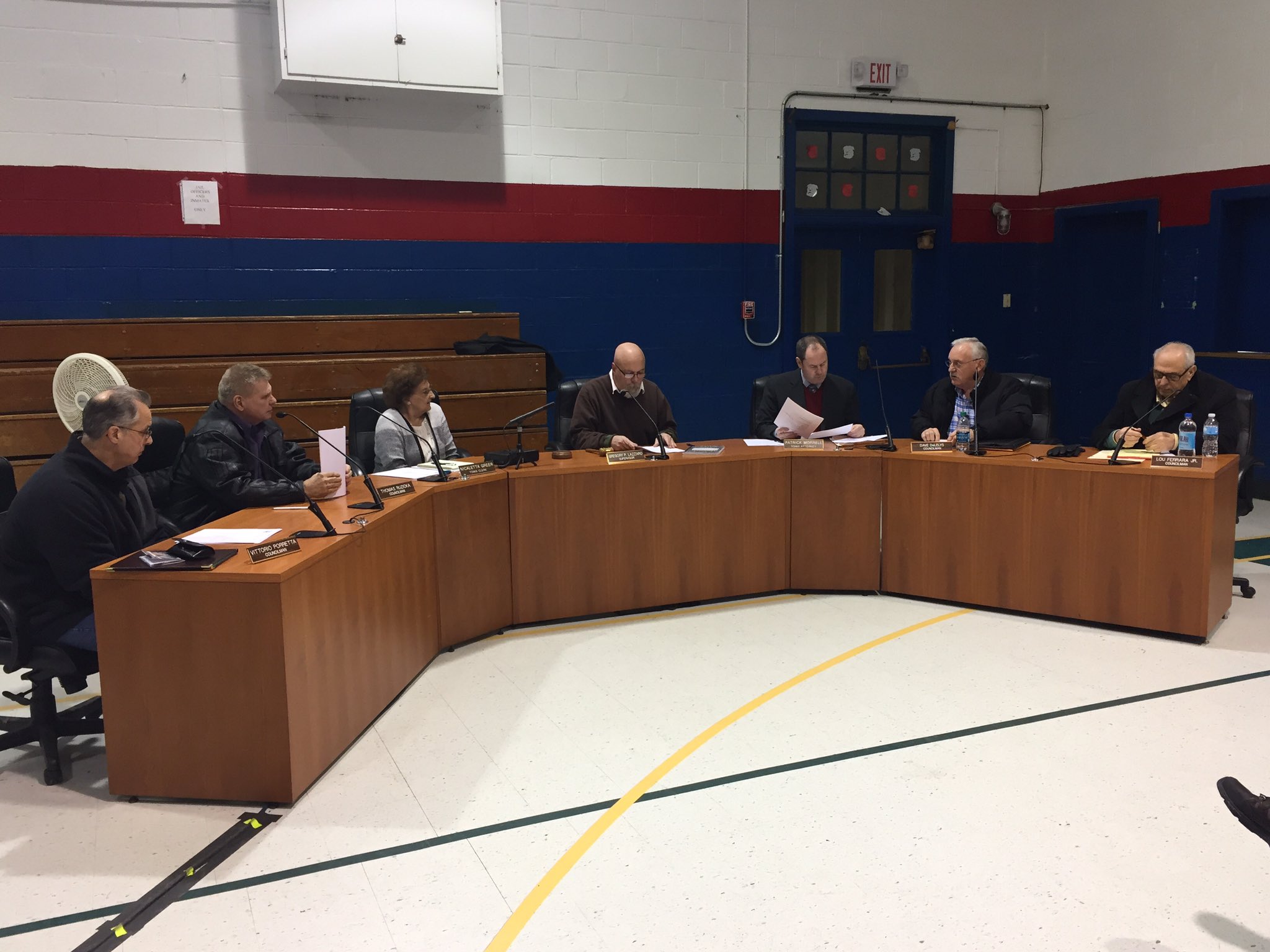 Seneca Falls Town Supervisor Greg Lazzaro announced over the weekend that the Town Board would meet for a special session on Thursday at 4 pm.
The meeting would be held to discuss potential litigation, which Supervisor Lazzaro said would likely involve a mixture of public and executive session.
He did not specify whether he believed any action would be taken at the session. He did note that if the board went into executive session it would likely not last long.
The litigation being discussed will include the Article 78 petition filed by Seneca Meadows against the Town over Local Law No. 3. That law, which is also known as the Waste Disposal Law — was enacted under circumstances, which Seneca Meadows says were not appropriate. The allegations inside the Article 78, which challenges the process the board followed to pass the law, includes bias from select board members and failure to adhere to SEQRA processes.