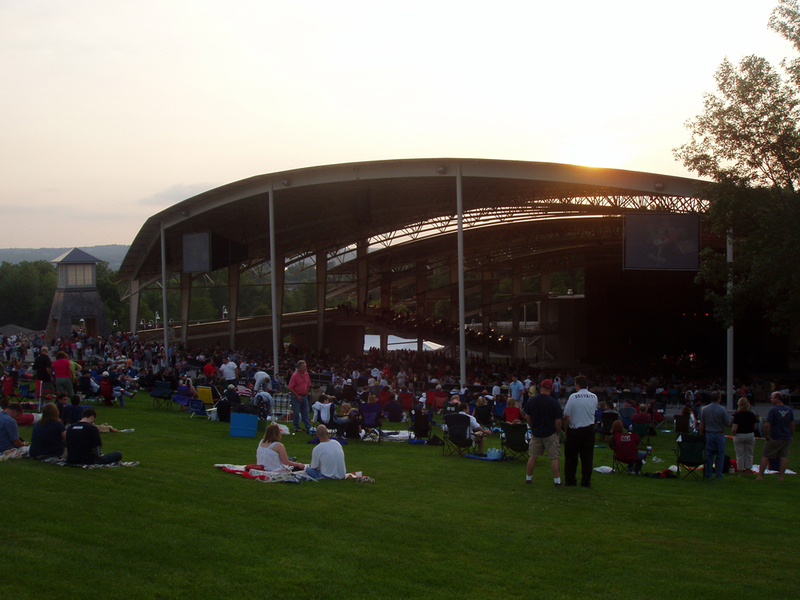 Just three days before Earth Day, Constellation Brands-Marvin Sands Performing Arts Center announced its new sustainability initiative for the 2017 season.
Joining concerts and music venues around the nation, CMAC is going green through partnerships with Impact Earth and JUST water. The ultimate goal: zero waste production.
"We are thrilled for this new initiative that will take CMAC to the next step," said Chris Tuttle, director of venue operations, in a press release. "Recognizing our footprint and taking these next steps in becoming a sustainable venue is important not only to us, but the artists that come through and the community that supports us."
CMAC Hospitality and Community Affairs Specialist Lynn Freida said during the offseason, when the venue is receiving offers from artists, many request that green initiatives be taken during their shows to reduce their environmental impact.
Daily Messenger:
Read More