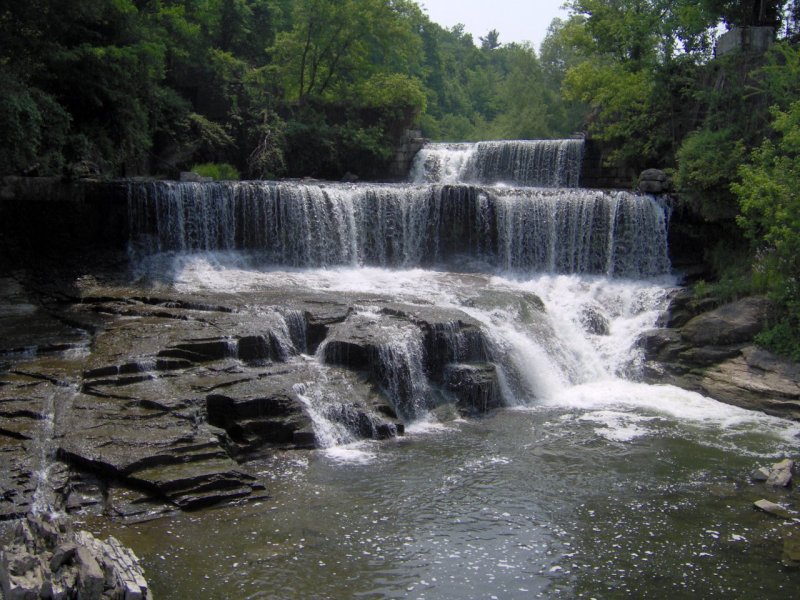 Marcus Whitman sixth grade students do a lot of the work each year when the time comes to release young trout into the Keuka Outlet.
The Environmental Classroom Opportunity program, which has been offered to Marcus Whitman students since 1997, provided a work crew of 23 youngsters who could haul buckets of flopping fish to dump into the Keuka Outlet April 13.
ECO students have worked as a team with a crew from the Department of Environmental Conservation's Bath Fish Hatchery, Trout Unlimited, and Friends of the Outlet for 11 years.
Over the course of a few hours, the students helped release 980 fish — 400 2-year-old fish from Caledonia and 580 younger fish from Bath, according to Gary Wilsey of Trout Unlimited.
This is just one of many environmental experiences the students learn from during the school year. The ECO program is a "curriculum of choice" for sixth-grade students who have chosen to participate by lottery.
Chronicle-Express:
Read More