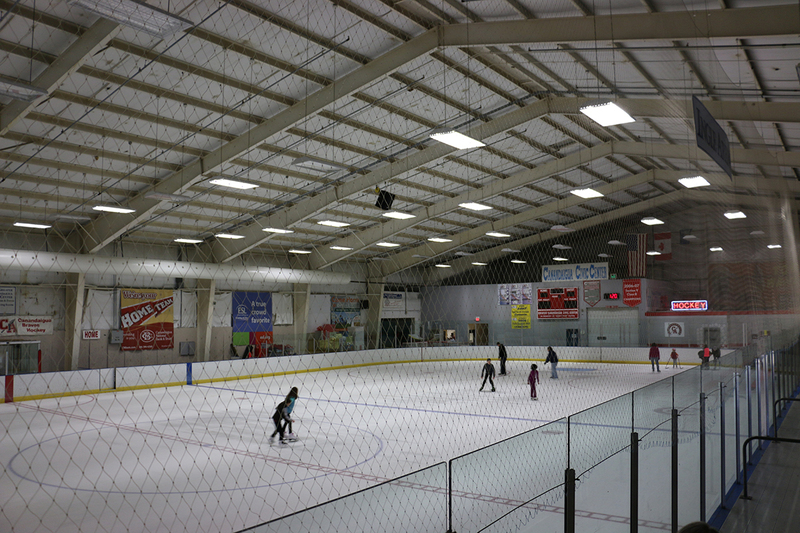 It's kind of weird how some of Mike Boudway's warmest hockey memories come from the coldest of days.
"Oh, it was cold," the 1988 graduate of Canandaigua Academy said of his days with the Canandaigua Knights hockey organization on the outdoor rink on Pearl Street. "I remember being so cold we'd put all of our gear on at home and then drive to the rink."
Of course, he wouldn't want it any other way. That's how it is with memories. And while hockey memories continue to be made today in Canandaigua, they're not as frigid. And for the last 25 years, the Greater Canandaigua Civic Center has been the home for those hockey memories, and so much more. The Civic Center is celebrating 25 years of service after initially opening its doors in 1992.
Daily Messenger:
Read More