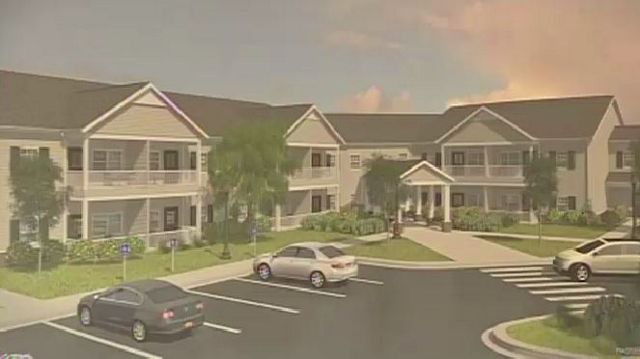 A $10.8 million project that broke ground in late 2015 is now up and running — housing its first tenants and taking more.
Liberty Apartments at Parkside has 48 units for individuals and families. Preference goes to households with at least one U.S. military veteran, and to homeless applicants. You might still see a bulldozer or two moving dirt around one section of the housing complex, but construction in all areas on the site at 5251 Parkside Drive should be done this spring, including landscaping and other finishing touches.
Nearly a decade in the works, from planning to building, Liberty offers 24 one-bedroom, 22 two-bedroom, and two three-bedroom apartments. Twenty of the apartments are accessible/adaptable for tenants with special needs related to mobility. Ten apartments are adaptable for people with visual and hearing impairments.
Daily Messenger:
Read More