An investigation continues into the May 12 crash that resulted in the death of Ontario County Sheriff's Deputy Josh Shaver.
Deputy Shaver, a Canandaigua resident who had worked for the sheriff's office for seven years, had been heading home after work driving west on County Road 46 when a motorist on Smith Road ran a stop sign and struck his vehicle, according to the sheriff's report. Deputy Shaver was taken by Mercy Flight to Strong Memorial Hospital, where he died Sunday.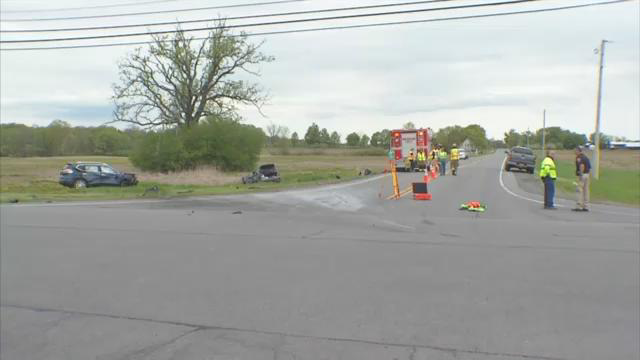 The driver of the other vehicle, Rebecca A. Laursen-Castner, 41, of Penn Yan, was cited with failure to stop at a stop sign, failure to yield the right of way and reckless driving. Ontario County Undersheriff Dave Tillman said Laursen-Castner was going to a lacrosse game at the time and is remorseful.
Daily Messenger:
Read More