More than 500 customers are without power in the Town and Village of Phelps after storms rolled through knocking down power lines on Saturday.
Ontario County Emergency Management says that Route 96 is closed in Phelps between County Rd. 13 and Bankert Rd. for the next few hours.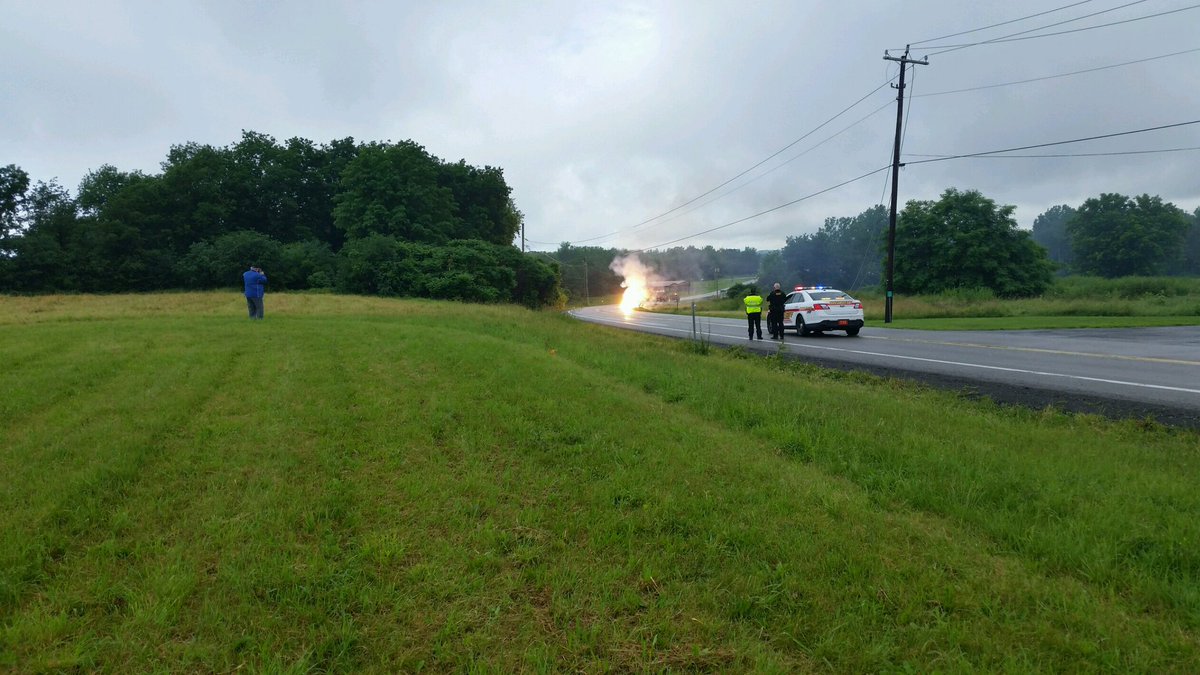 They say power lines, as well as a transformer are down — and at the time of the alert to media and residents — was burning in the roadway.
Additional details were not available.
This story will be updated as more information becomes available.