A boating accident on Skaneateles Lake resulted in one man being airlifted to Upstate University Hospital with serious injuries on Sunday.
The incident happened shortly after 5:30 pm in the area of the cove near the Skaneateles Country Club, according to scanner traffic.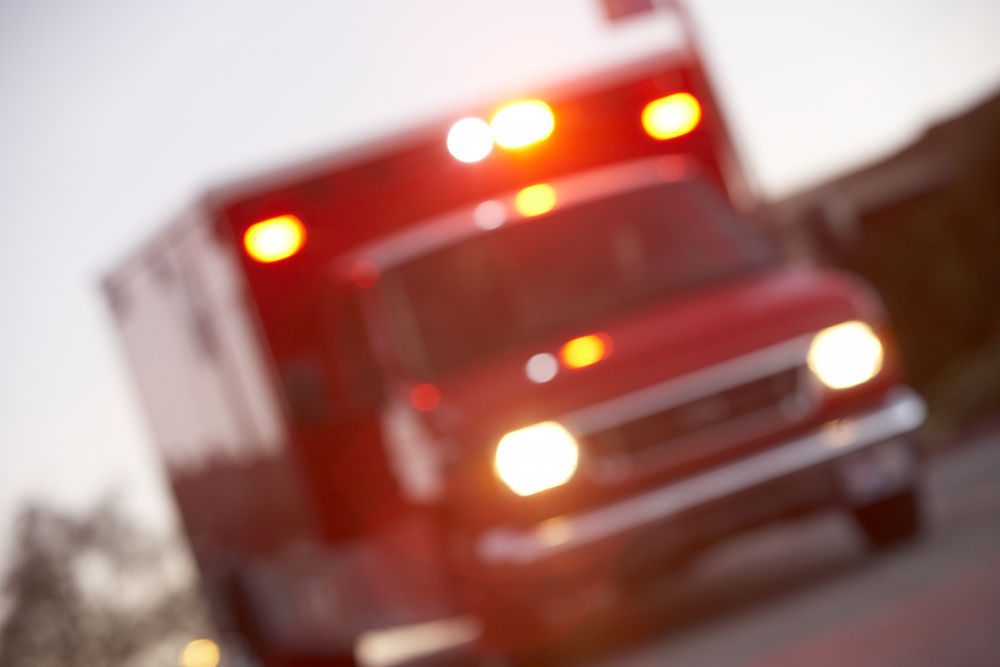 Reports indicate that a man in his 20s suffered "a lower traumatic injury sustained by a boat propeller," according to the Auburn Citizen.
Two medical doctors were in the area, and provided treatment to the patient — who has not been identified. The incident remains under investigation according to officials.
This story will be updated as more information becomes available.