The apple doesn't fall far from the tree … or the ground.
A recent wave of agriculture uses rootstock from disease-resistant dwarf apple trees to increase production, decrease the need for sprays, and eliminate the danger of ladders. Branches or buds are grafted into dwarf tree roots to create apple trees planted by millions today. In these orchards, the trees grow close together along poles or wires, allowing more trees to grow per acre.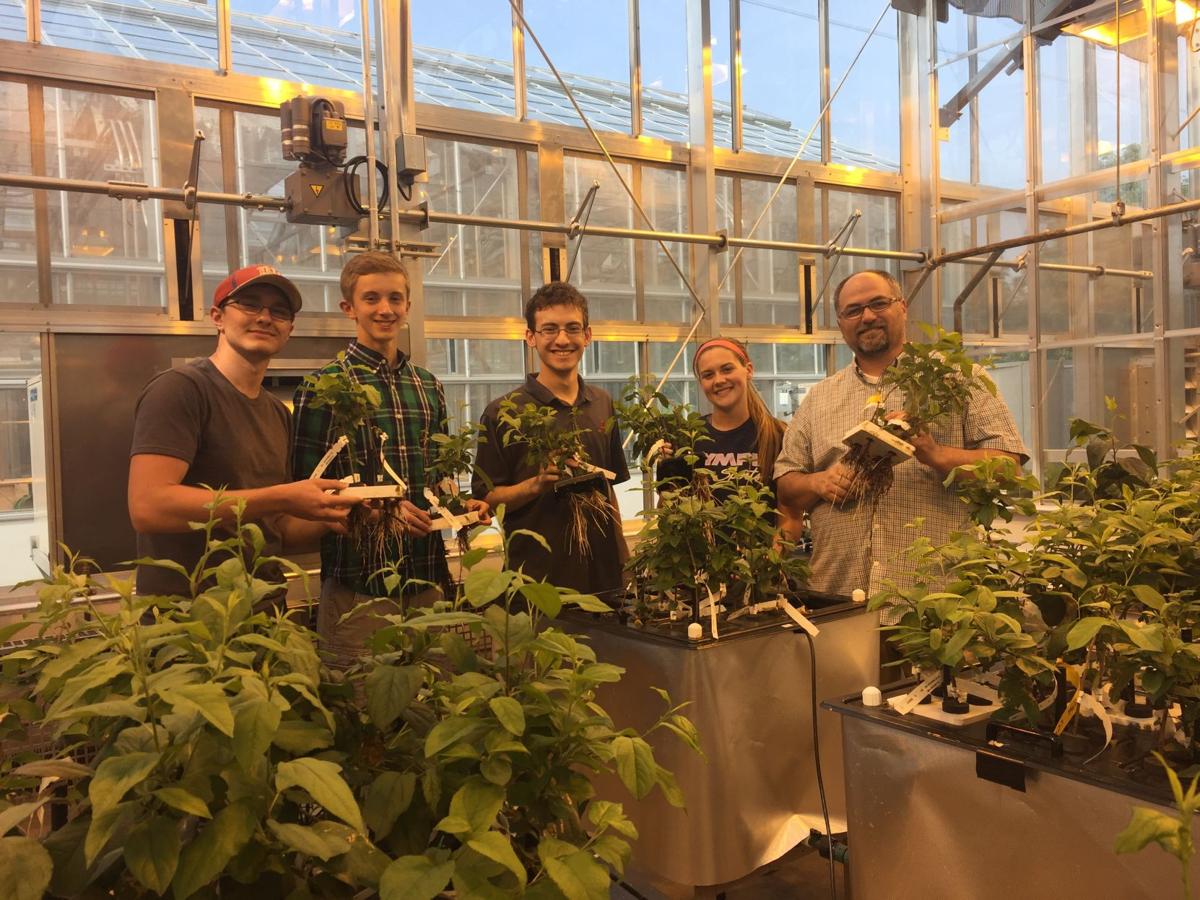 The New York State Agricultural Experiment Station in Geneva collaborates with the USDA Agricultural Research Service — the largest organization for agricultural research in the world — housing the only apple rootstock research and breeding program in the western hemisphere.
This summer, local high school students Cooper Whiteleather and Jessica Fisk and college interns Jake Grimaldi and Josh VanDeMortel will work at the station under the direction of Italian-born USDA-ARS Plant Breeder and Research Geneticist Gennaro Fazio. They will conduct research and work on projects to develop and expand the rootstock industry.