By the end of the year, the emergency room at F.F. Thompson Hospital will likely handle more than 28,000 cases for 2017 — an average of more than 75 "visits" per day.
Many of those people will be treated and sent home. Others will be admitted to the hospital for an overnight stay or more.
Those who need to be looked at more closely but may not need to be admitted will be served by a new observation unit unveiled Friday. Tours of the 12-bed unit followed a ribbon-cutting ceremony.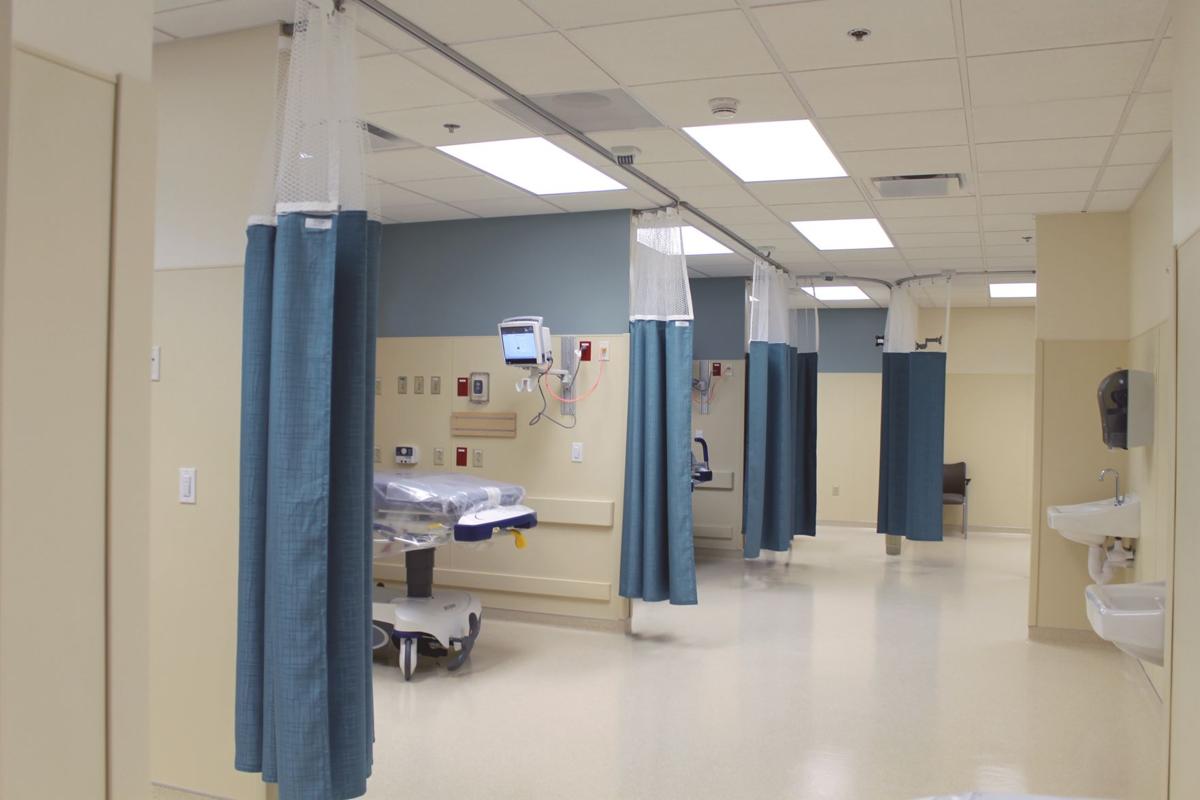 "As far as we know, this is the first observation unit in the Finger Lakes region, and we couldn't be more proud to open it up and bring this level of care to our community," said Michael Stapleton Jr., president and CEO of Thompson Health. "As many of you know, this couldn't come at a better time because our ED (emergency department) is bustling and many of these patients need an extended period of care. They don't need a full admission, but they are not ready to go home after three, four, five or six hours. They need a prolonged period of observation, and that's exactly what this new unit is going to provide for us."
The dedicated unit also will be used by patients when doctors are waiting on test results, and it will keep them from being on observation status on one of the medical/surgical floors, where inpatients are getting acute care. Officials from UR Medicine's Thompson Health said the unit is part of a growing trend in health care and is expected to enhance efficiency as well as patient satisfaction.
FL Times:
Read More