On a Monday night in October 2016, the clerk at Jreck Subs was preparing to close the Genesee Street sub shop when a young man entered and placed an order.
It was around 9 p.m. on Halloween, and the clerk worked quickly to finish the man's food. But after turning around to face the fryers, he looked back to see the customer standing beside him, a long knife in his hand.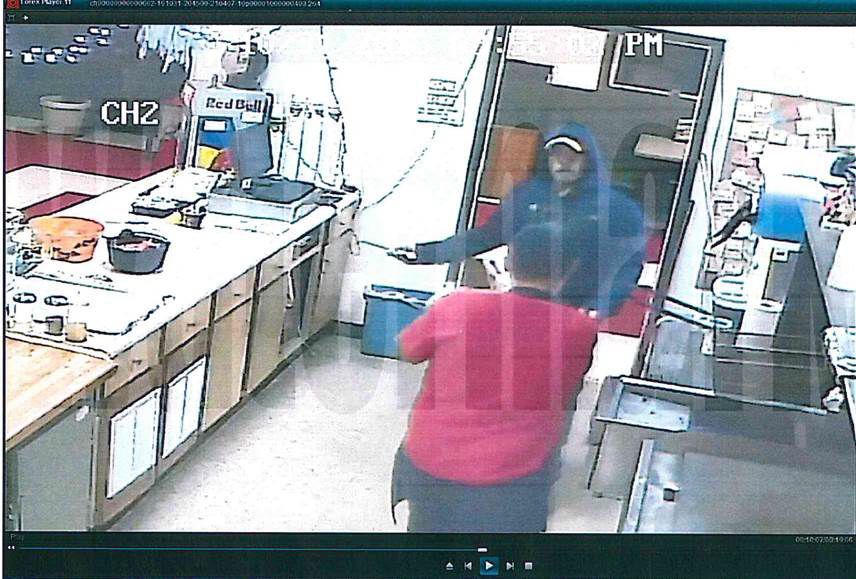 Security footage from the shop show a play-by-play of what happened next. After snatching a sub knife from over the counter, the customer approached the clerk in the kitchen area and demanded money. The clerk then directed the man to the cash register, which he opened and emptied. Then, he took off.