Another chapter in the Cayuga County Fair's 200-year-plus history will be written this weekend when the event returns to Emerson Park.
Taking place Saturday and Sunday, the fair will bring food, live entertainment and more to the grounds of the Ward W. O'Hara Agricultural & Country Living Museum and Dr. Joseph F. Karpinski Sr. Educational Center at the Owasco park. The fair had taken place in Weedsport since 1981.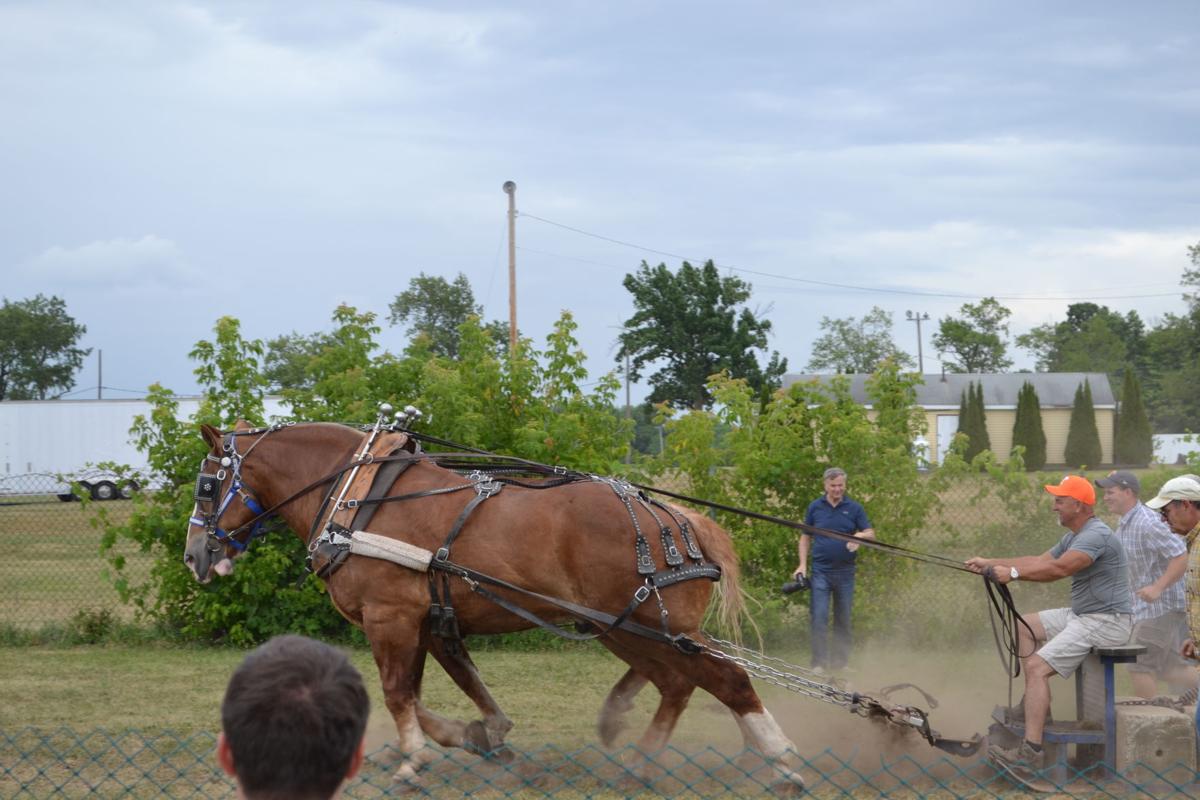 Robin Bartholomew, secretary and treasurer of fair organizer the Cayuga County Agricultural Society, said Wednesday that the society is excited about the new venue and feels comfortable presenting the fair there.