The Auburn Transmission Project, a 14.5-mile, multi-million dollar power line that runs from Auburn to Elbridge, is on schedule to be completed later this month.
Planning and preparation has been in the works for this project, which connects the NYSEG-owned Auburn State Street substation with the National Grid-owned Elbridge substation and runs through Throop, Brutus and Sennett, since 2012. But shovels didn't hit the ground until October, after the state Public Service Commission approved the project in February 2016.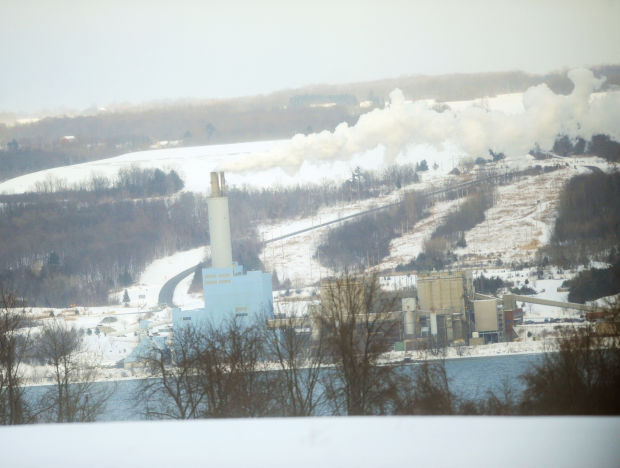 The project is going to "reinforce reliability" of services for residents in Cayuga and Onondaga counties, New York State Energy and Gas Corporate Communications Manager Juanita Washington said last week.
"The electric system upgrades provide an alternate source of supply and potentially limits the possibility of service interruption at a reasonable and relatively low cost," Washington said, adding the project is also expected to relieve load issues to commercial and residential customers.
The Citizen:
Read More