With the temperature hovering at about 80 degrees, Sunday was a perfect day to be out on Skaneateles Lake. But for seven friends, a lake outing would turn grisly leaving one gravely injured and another charged with vehicular assault.
Court papers filed in the Town of Skaneateles Court give a look at what led to the accident in which a boat propeller sliced through Kyle Crosley's leg and arm, severely injuring him. Crosley, 28, of Penfield, was listed in fair condition Thursday at Upstate University Hospital.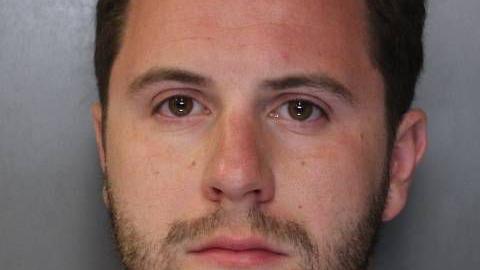 Onondaga County Sheriff's Office deputies say Erich M. Lindhorst, 28, of Cortland, was intoxicated when he put a boat in reverse causing a propeller injure Crosley. Lindhorst has been charged with first-degree vehicular assault, boating while intoxicated and other infractions.
Here's what happened Sunday, according to witness affidavits filed in Lindhorst's court case.
Syracuse.com:
Read More