A car accident on Sunday slowed down traffic on Main St. in Waterloo.
According to those in the area when the accident took place, traffic was slowed down as crews dealt with a snapped utility pole, as well as a vehicle, which sustained heavy damage.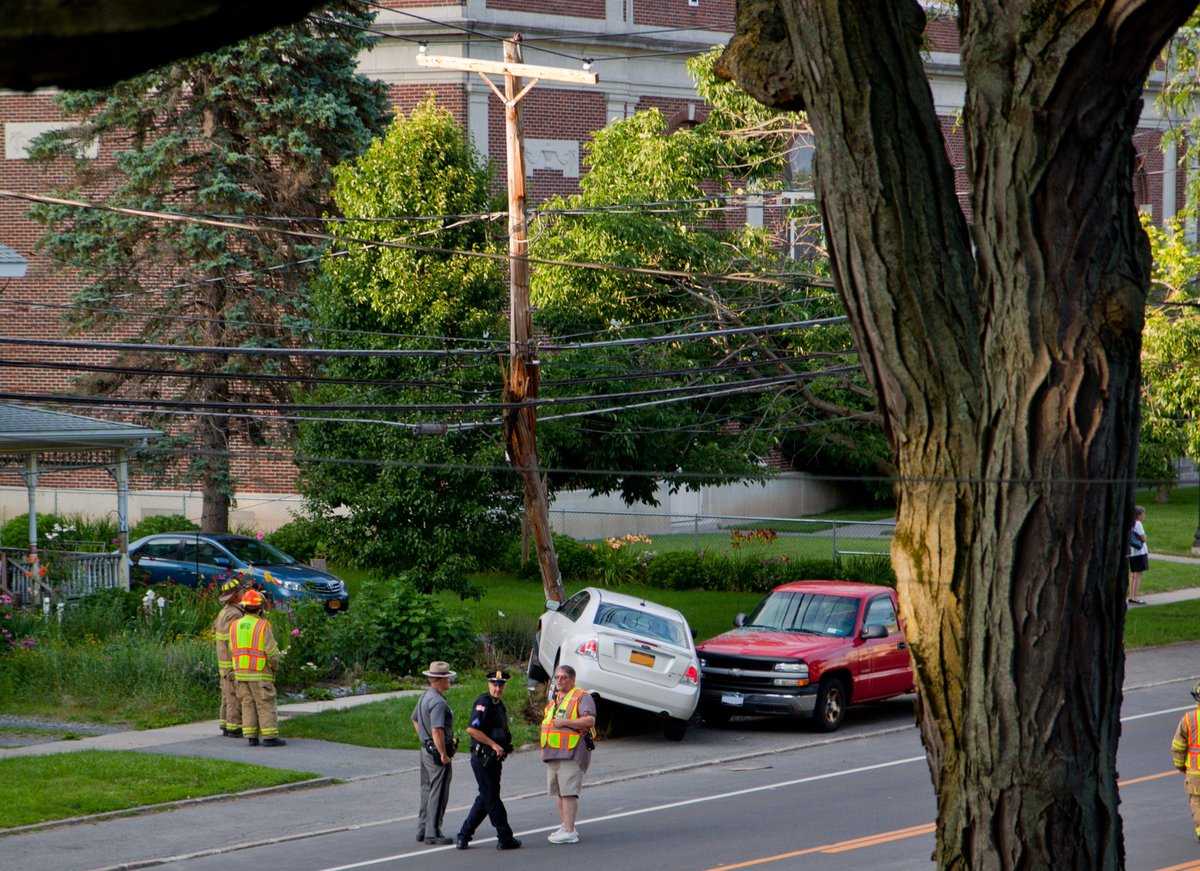 Details of the accident were not released by police as of Monday morning.
This story will be updated as information becomes available.