On Wednesday, the Seneca Falls Town Board held a special meeting to address a resignation.
While the subject was not clear until the meeting began, Seneca Falls Town Attorney Patrick Morrell was not present.
Immediately after the session began Councilman Lou Ferrara made a motion to enter executive session, which would allow the board to discuss the personnel matter. The motion was seconded by Councilor Dave DeLelys, and a unanimous vote to enter the session.
Upon exit, Supervisor Greg Lazzaro introduced a resolution accepting Morrell's resignation, which had been received earlier in the week. While few details were provided about his resignation, or the reason for it – his replacement Attorney David Lee Foster was present at the meeting.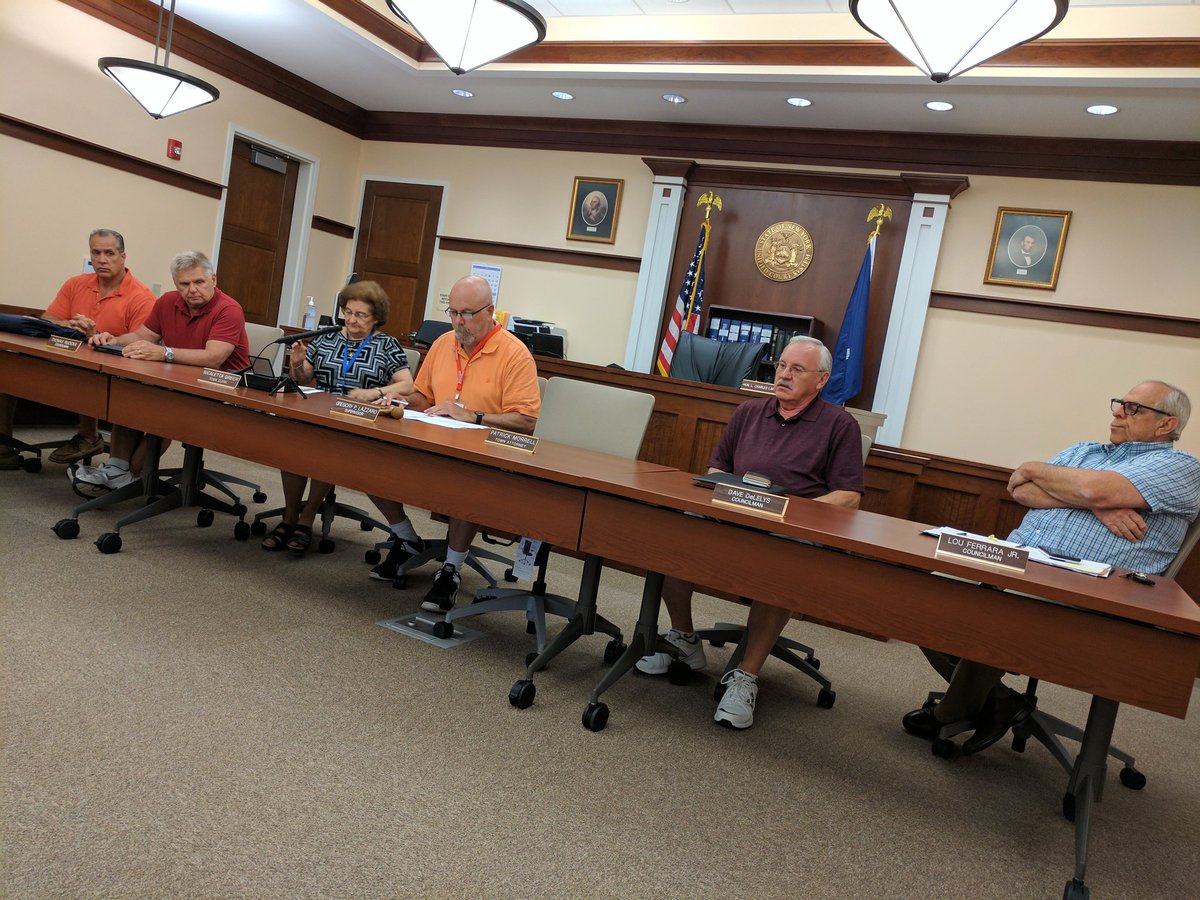 Foster, who spent time working for the City of Geneva and Yates County – was introduced via resolution to be accepted for the position of Town Attorney.
"I look forward to working with all of you," Foster said after the board voted unanimously to accept him as the next Seneca Falls Town Attorney. "I ask that my contact information be disseminated so that I can take an opportunity to sit down and chat with each board member individually," he continued.
Foster said that he wants to sit down with board members, and even department heads to gain their trust and get a better feel for the community and its leadership. "I want everyone to feel comfortable and confident in working with me. I'm big on communication," Foster added.
Upon request for Morrell's letter of resignation, Supervisor Lazzaro said that he would not be providing that to the media on prior advice. "If that advice proves to be wrong – I will provide it to you," he added.
Morrell was the Seneca Falls Town Attorney for 15 years – guiding the community through a series of difficult legal situations.
As for Foster's salary – it was not clear how much he would be making.
Lazzaro said that salary specifics would be released in the coming days.