The Governors proposal, which became law when the New York State Budget was passed, requires County Managers and Administrators to formulate a plan to share services within the county.
The initiative is aimed at saving taxpayers money at the local level.
While opponents of the initiative point to excessive spending and mandates at the state-level, County Manager John Sheppard has taken on the task of formulating a plan.
He has been working with supervisors from throughout Seneca County to determine how a plan could be most-easily implemented.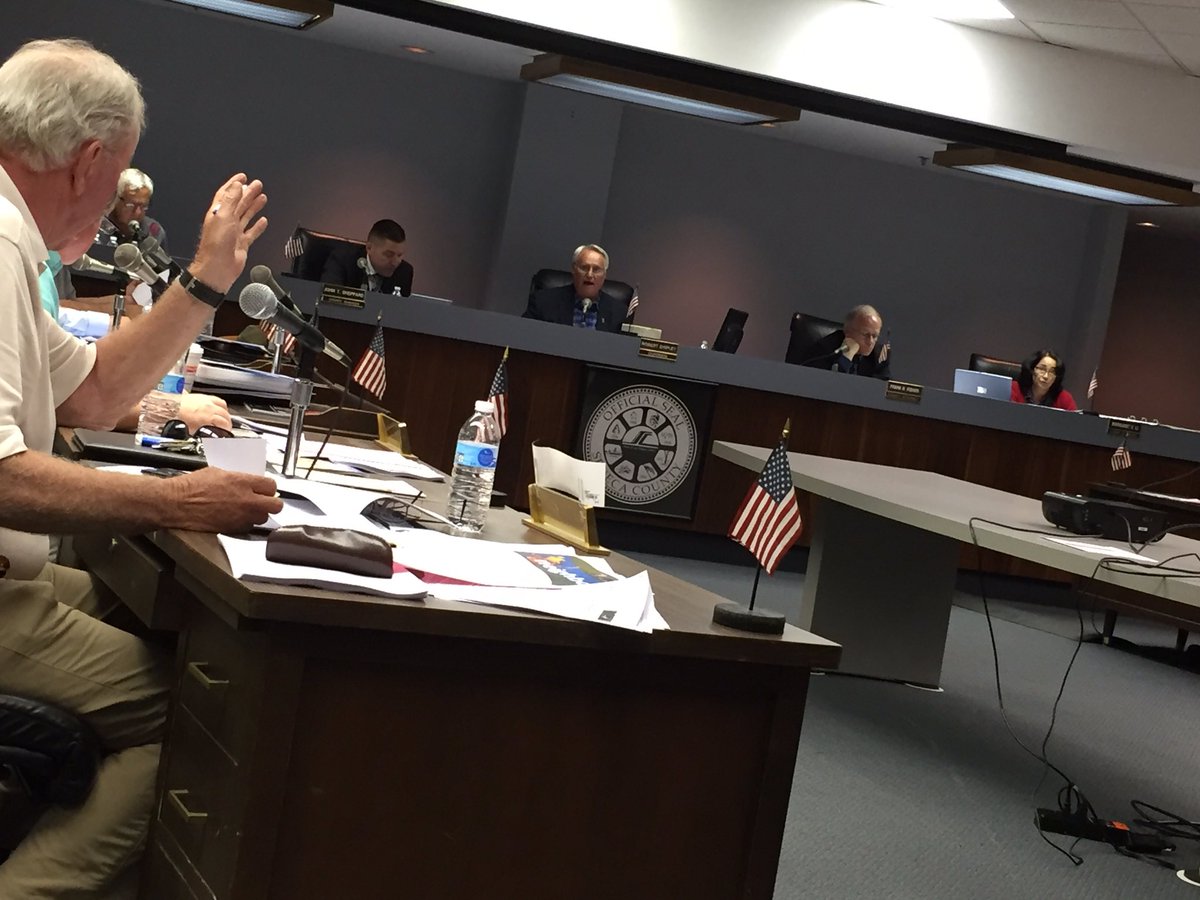 While a variety of options have been generally thrown out during discussion — the deadline for a plan is fast-approaching. "We need to have a draft submitted by August 1st," explained Sheppard.
A handful of supervisors were present for the discussion meeting, which preceded Tuesday's regularly scheduled board meeting.
The supervisors expressed more frustration with the need for a plan, as sharing services has been a mainstay in rural, Upstate New York governing for at least two decades — but some positive ground was made in a few areas specifically.
Snow removal was extensively discussed among those present.
If Towns took on snow removal of County Roads, it would in theory offer a significant savings to the County. However, as Sheppard learned through Tuesday's dialogue — agreement isn't always easy to come by.
Tyre Town Supervisor Ron McGreevy expressed serious concerns with the notion of Town's taking on snow removal. "Tyre has been in the worst shape of any Town in this County until a year ago … not even a year ago." He added that taking on something this significant would bring serious cost to the Towns, if they were not appropriately compensated for their efforts.
The plan would be piloted by Fayette and Lodi, who both expressed interest in taking on responsibility of snow removal on county roads.
Among the concerns the plan would need to address:
– How much will it cost Towns to execute the plowing?
– How will 'wear and tear' on vehicles be addressed by County and Towns?
– Where will the salt come from and will the Town be reimbursed for the added need?
– How much money will the County pay Towns, per mile, to remove snow on county roads?
Mowing of county roads was also discussed as a viable option to save taxpayers money. If that responsibility was added on to Towns, it would be compensated similarly, giving those participating communities a payment per mile mowed.
Another portion of the Shared Services Plan would likely contain a tax benefit related to renting unique highway department equipment to the towns and villages throughout the County, explained Sheppard.
While none of these things are set in stone — officials will have to work quickly over the next three weeks to make the plan a reality.