State Police are investigating a death at the Auburn Correctional Facility after a violent altercation last week.
According to the State Department of Corrections and Community Supervision, inmate Daniel Wingate, 51, was pronounced dead on Friday at an unspecified hospital outside the prison.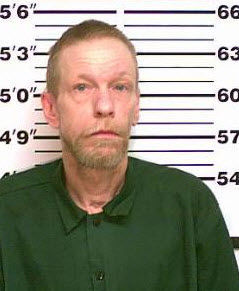 According to the Auburn Citizen, Cayuga County District Attorney Jon Budelmann reported that the inmate died a few days after the incident, which was described as inmate-on-inmate violence.
State Police confirmed the investigation to media and said that the probe is still in its early-stages.
Wingate had previously been serving out a five year sentence at the prison on a first-degree sex abuse conviction. He was even scheduled to be released this year, according to DECCS.
This story will be updated as more information becomes available.