There were finger foods and fancy cocktails at a Skaneateles fundraiser earlier this month that netted Gov. Andrew Cuomo tens of thousands of dollars in campaign cash.
Attendees paid at least $1,000 to hear the governor speak, and he arrived with an entourage of state economic development staff, attendees said, including Howard Zemsky, who oversees massive Upstate NY spending.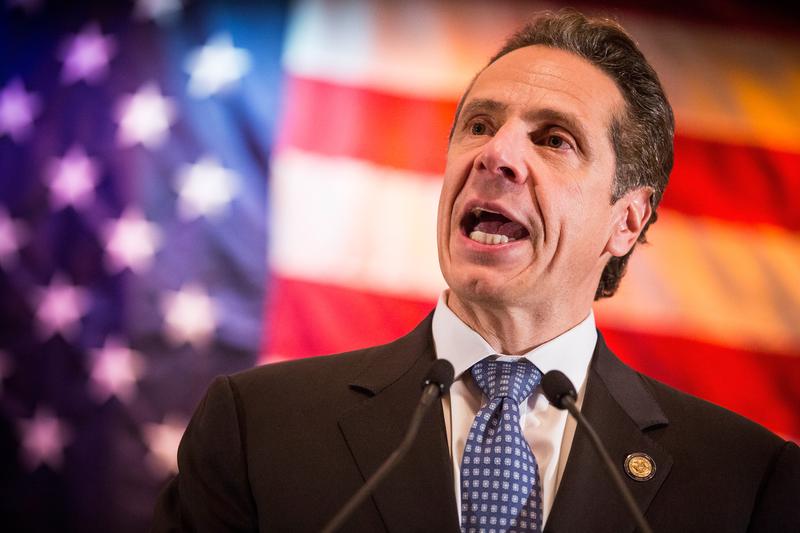 Michael J. and Michael P. Falcone, owners of Pioneer Companies in Syracuse, spent $35,000 to host the fundraiser at their Skaneateles home, according to state records.
State records do not show who attended the fundraiser, but the following people are among those who donated $1,000 to Cuomo's re-election campaign between July 5 and July 10.
Syracuse.com:
Read More