While the No Unnecessary Travel advisory was lifted at 6 am in Southern Seneca County on Monday, some photos of the flooding were sent to us by readers.
These photos below, captured by Constance Pell showed how the fields, yards, and even some roadways were overrun with flooding water.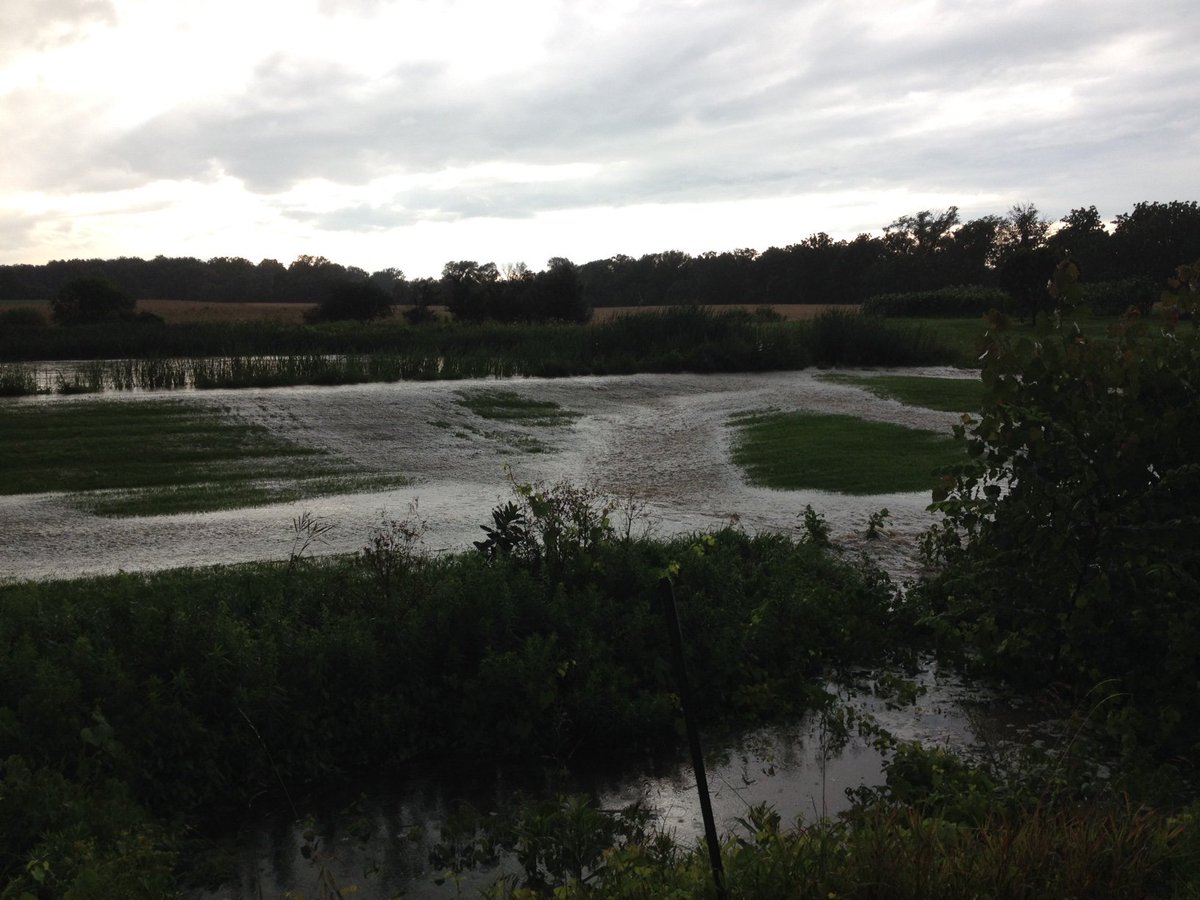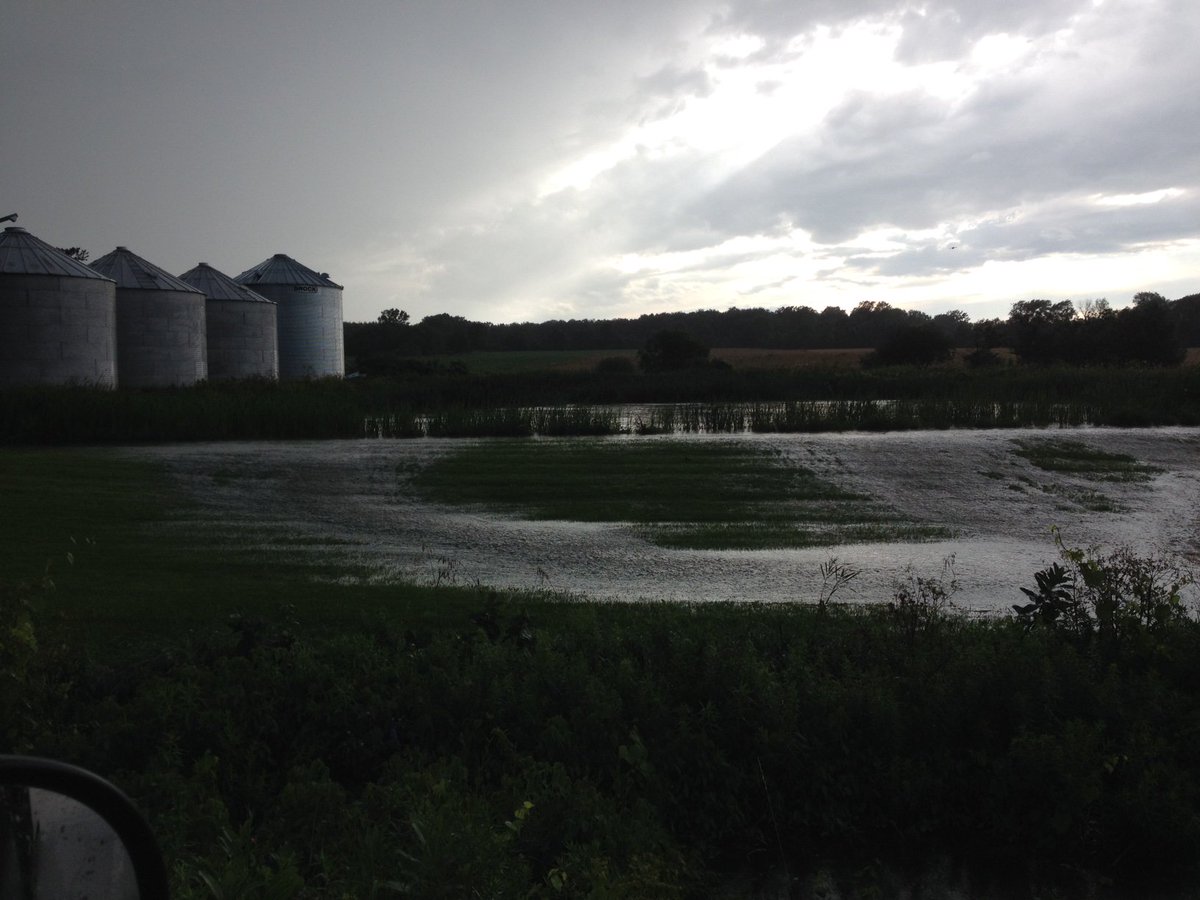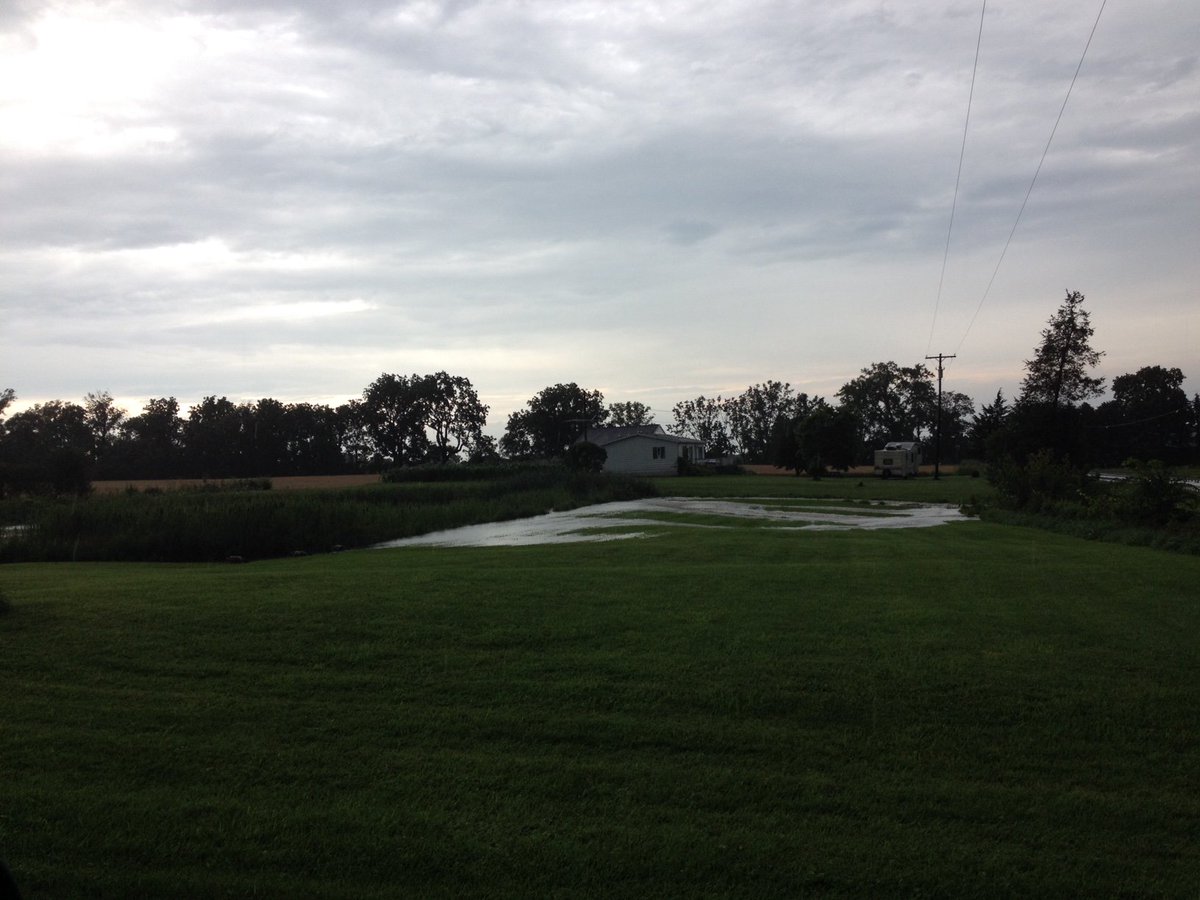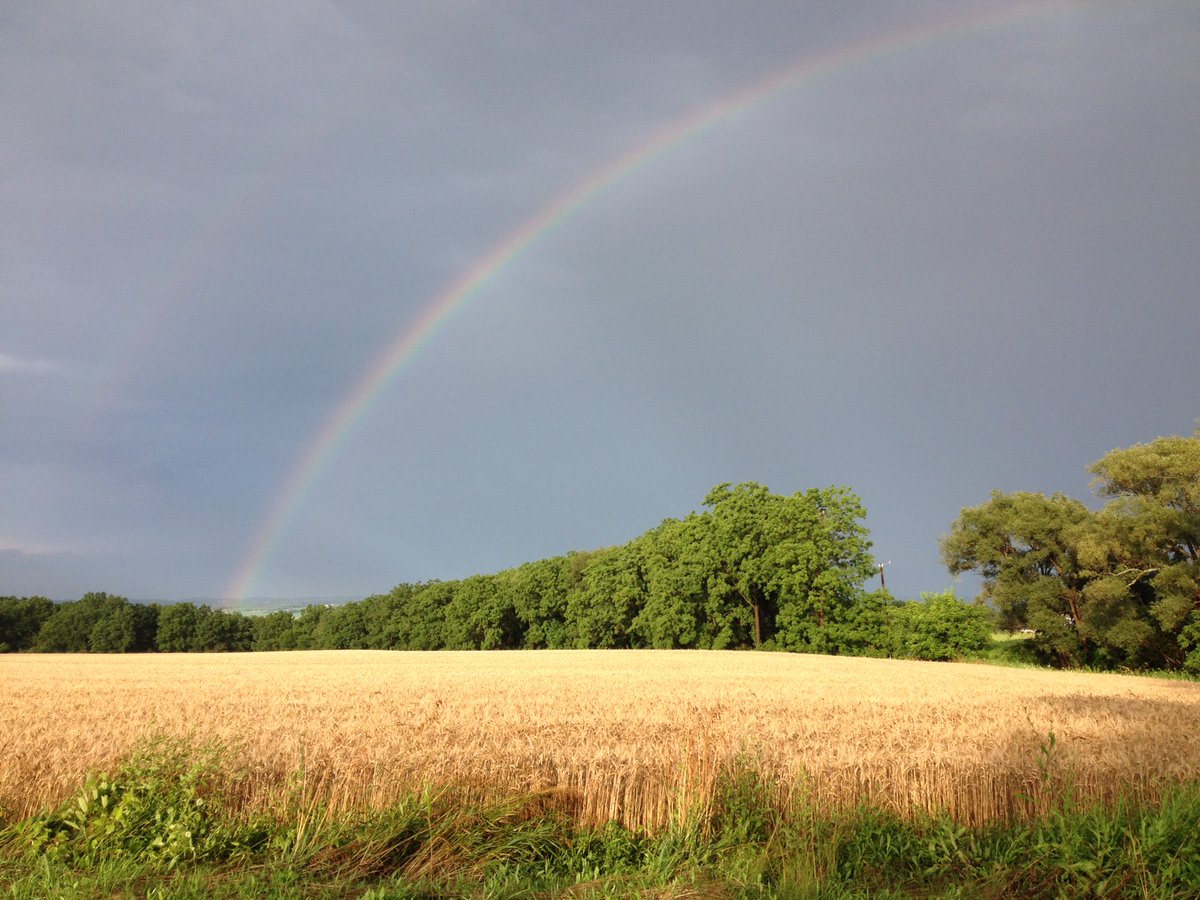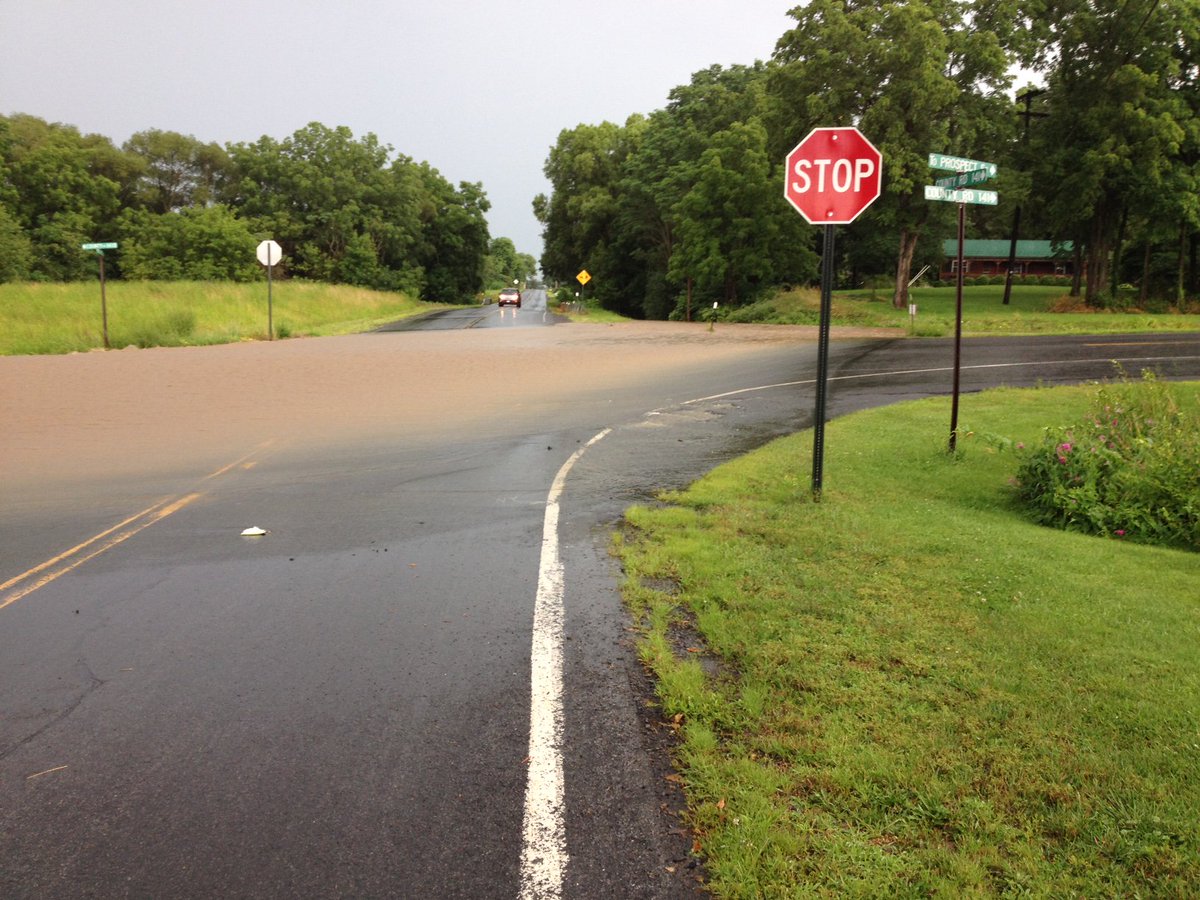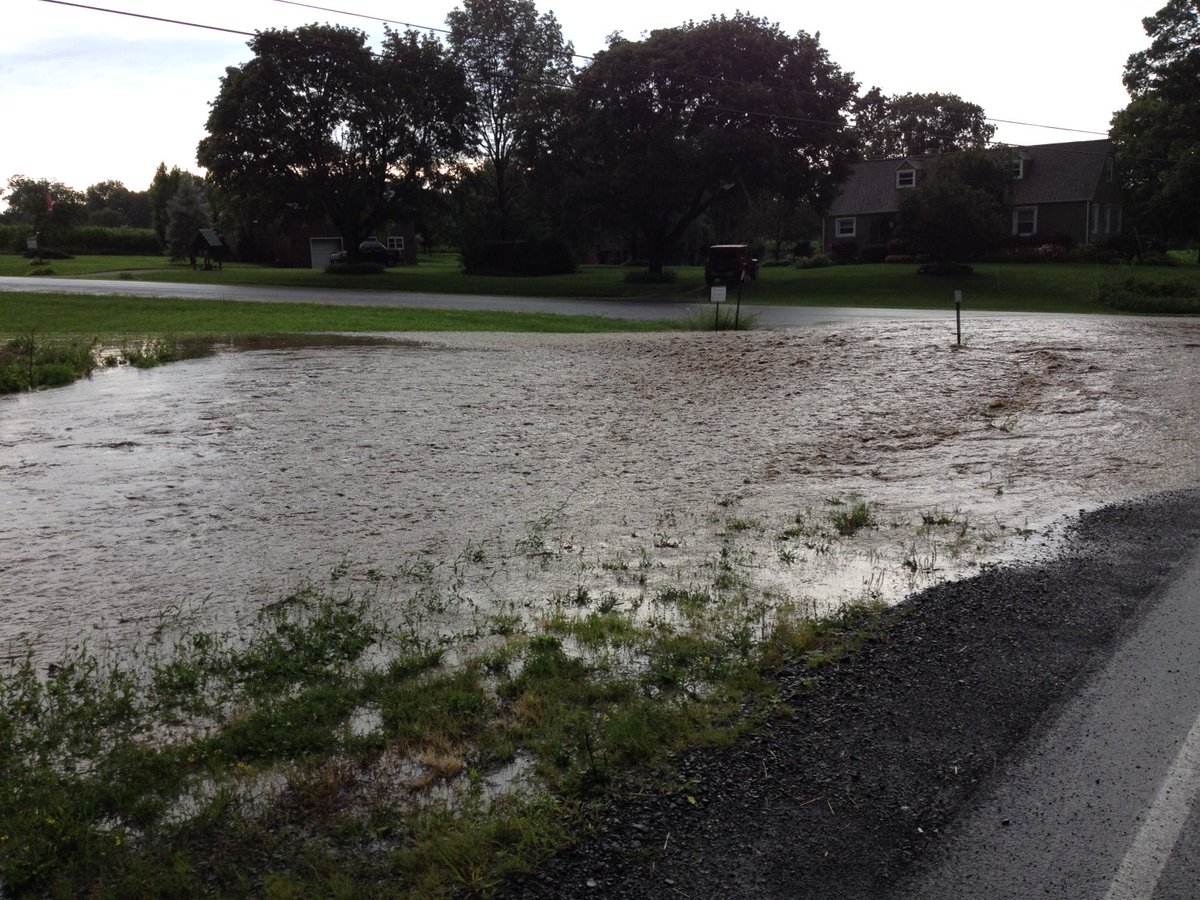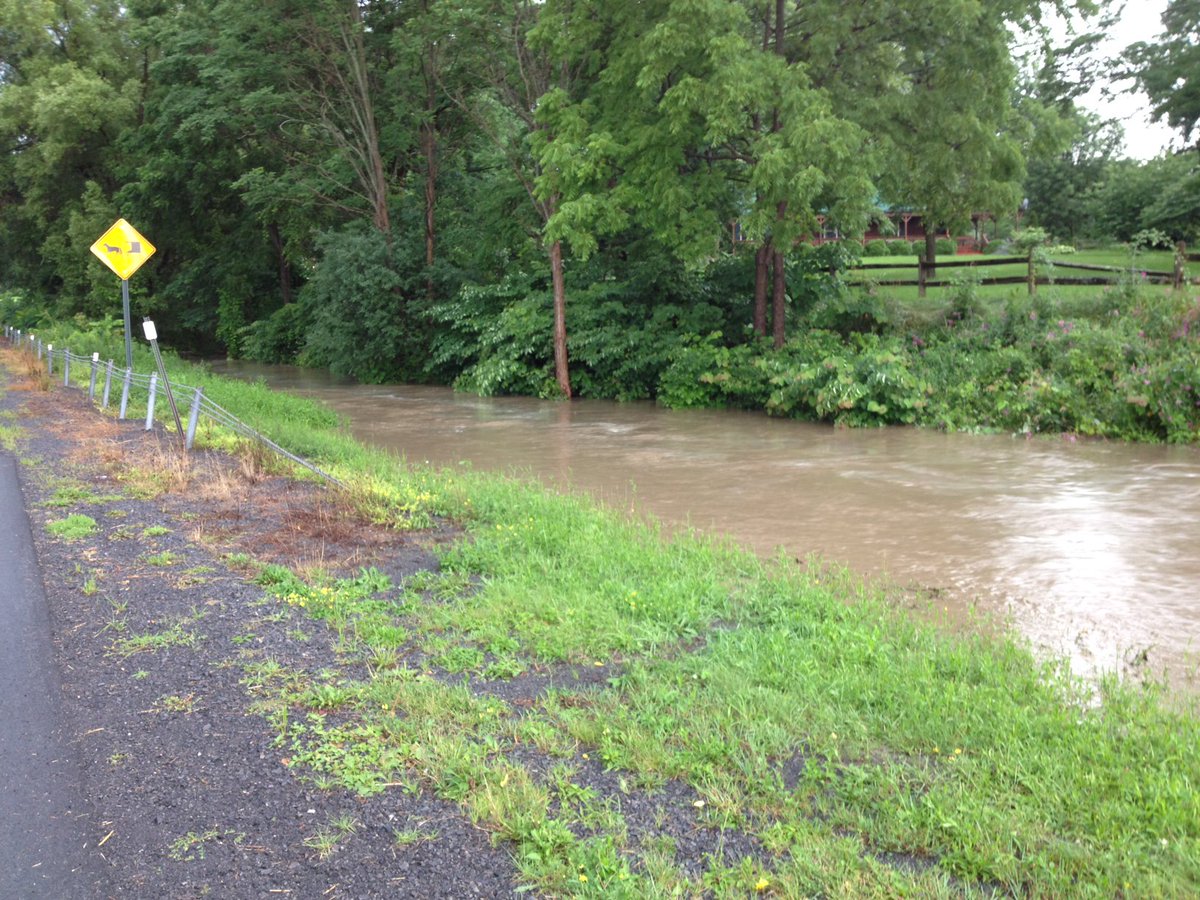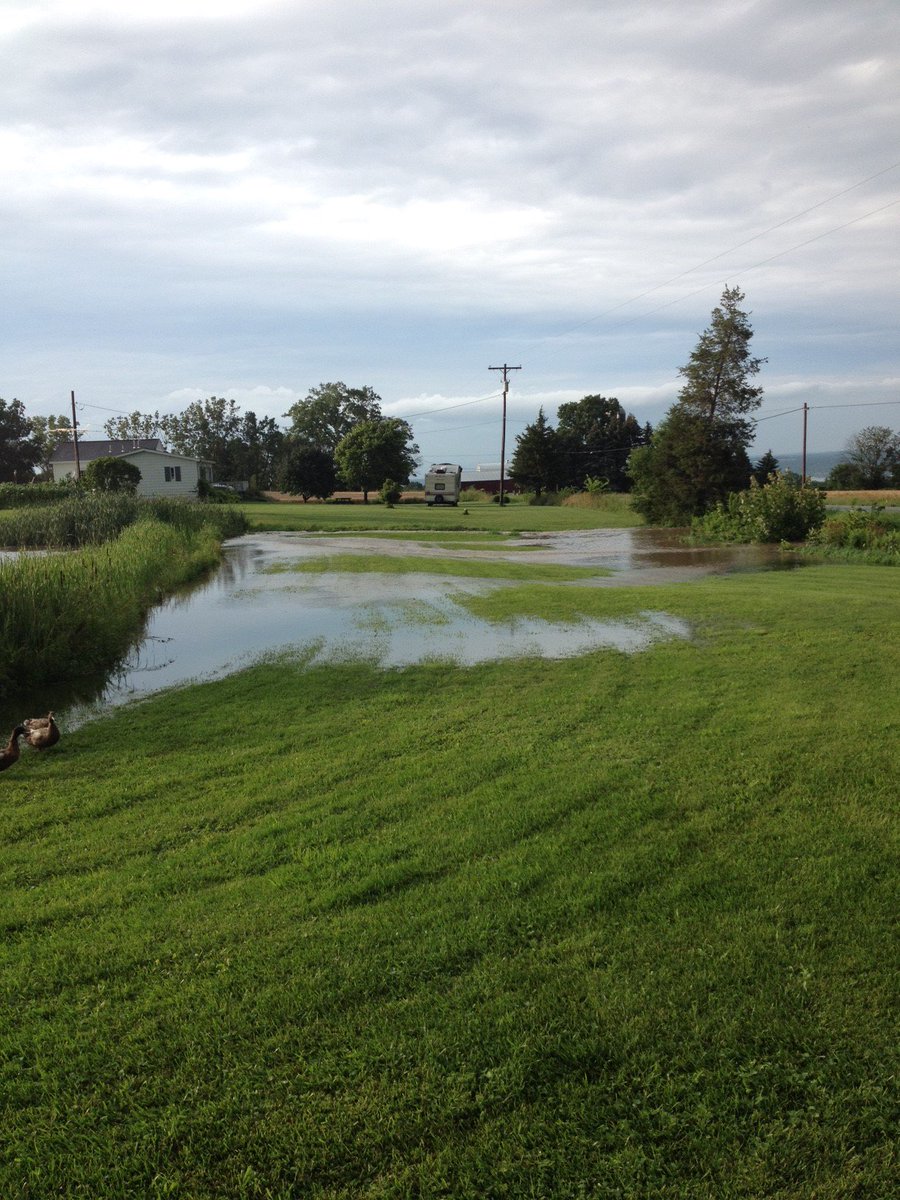 ---
Seneca County Sheriff Tim Luce has issued a No Unnecessary Travel for Covert and Interlaken after Sunday's storms rolled through the area.
While wind damage was not a factor when the storms rolled through — their slow speed meant heavy, excessive rainfall — in areas that have already been soaked in a series of heavy summer storms.
Luce said in a press release that deputies are assisting highway departments in the southern portion of the county with marking and closing flooded roads, but that there are many flooded roads still in these impacted areas.
Luce added, "When you encounter a flooded roadway, turn around, don't drown. A mere 6 inches of fast-moving flood water can knock over an adult. It takes just 12 inches of rushing water to carry away a small car, while 2 feet of rushing water can carry away most vehicles."
He continued, "It is never safe to drive or walk into flood waters."
The No Unnecessary Travel remains active until 6 am in these areas.
Safely send photos of flooding in your neighborhood to contact@fingerlakes1.com or on Facebook, Instagram or Twitter.