In a special session on Tuesday, the Seneca County Board of Supervisors took one step closer to completing Gov. Andrew Cuomo's goal of consolidating some services.
While the supervisors had a limited amount of time this year to formulate a plan, which was spearheaded by County Manager John Sheppard – a draft plan was formulated and presented to the board during the special session.
The plan has three parts, which includes snow removal from county roads, mowing along county roads, and renting specialized equipment to Towns that is owned by Seneca County.
Snow removal and mowing, under the proposal would be taken on by individual Towns. While this won't be a plan adopted and acted on by every community in Seneca County – it will be adopted by a couple on a trial basis.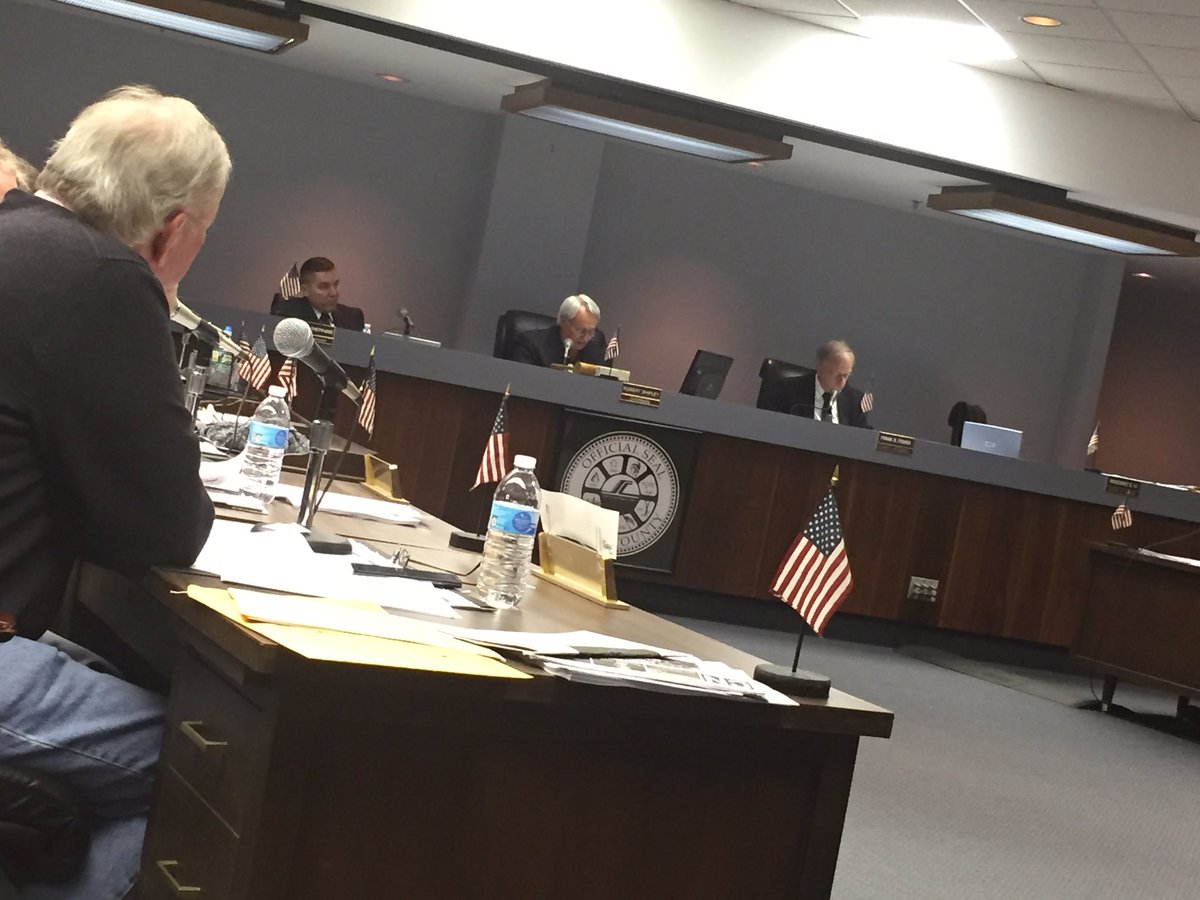 As part of the pilot program Fayette and Lodi will participate in snow removal from county roads. The two municipalities account for more than 40 miles of county roads, which will no longer be maintained during those winter months by Seneca County. It will mean that for a negotiated $4,500 per mile, Fayette and Lodi will take care of snow removal and salting on county roads.
Previously, the supervisors willing to participate had discussed a rate of $3,000 per mile, but the new cost will also account for salt, which was a sticking point for Fayette Town Supervisor Cindy Lorenzetti.
"We're willing to take part, but only if during the first year we can opt out with no more than one-week's notice to Seneca County," she explained during a discussion of the draft plan.
County Manager John Sheppard, the author of the plan, noted that the savings felt by Seneca County would be "very real." He added, "The real savings comes when the County doesn't have to purchase a new truck."
The supervisors discussed four seasonal positions, which are currently hired for winter months to handle plowing, and how those positions will also be saved.
Junius Town Supervisor Greg Wadhams and Romulus Town Supervisor David Kaiser asked if the reduction in staffing during the winter months might have an impact on the highway department the rest of the year.
Sheppard said that it would have to be evaluated down the road.
The next step in the process is a response being drafted, which will accumulate all of the thoughts and modifications put forward between now and August 1st by the supervisors. At that point, a new, finalized Shared Services Plan will be introduced for adoption at August's meeting.
The draft plan justifies the move from County- to Town- run snow removal in the pilot phase by comparing the cost that Seneca County would spend if they were removing snow themselves, as opposed to allowing individual municipalities to do the same. As is the case with Fayette, the County Manager notes that they plan to better utilize existing personnel and equipment to clear their 24-miles of county roads.
As result of taking on the additional work, Fayette will not have to raise property taxes – thus making it a win-win for residents, Fayette, and Seneca County.
Other municipalities who expressed verbal consideration of jumping into the snow removal process was Ovid. While a definitive answer was not provided – Sheppard noted that any municipality could join – even after adoption.