The New York State Department of Transportation announced preventive maintenance paving work beginning Sept. 11 on State Routes 54 and 14A in the Village of Penn Yan, Yates County.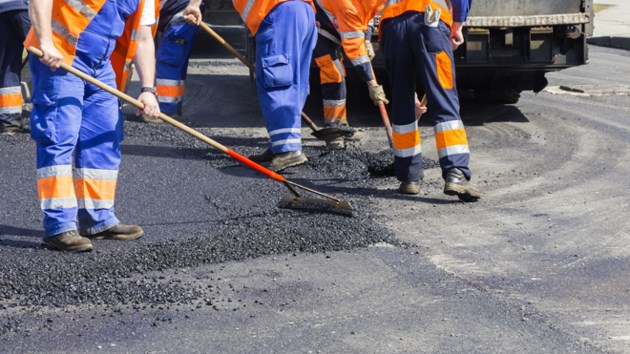 Scope of work includes State Route 54 from Old Bath Road to the intersection of SR54 and SR14A, and State Route 14A from the bridge over the Keuka outlet to the intersection of SR54 and SR14A.
The project will consist of adjusting drainage structures, asphalt concrete milling and ADA ramp improvements. Duration of the contract is expected to last approximately 1 month, with work anticipated to be completed Oct. 31.
While this work is taking place, traffic will be maintained by lane closures in one lane. Motorists may encounter flaggers and could experience travel delays. It is imperative that motorists remember this season to drive carefully through the many highway and bridge construction zones they will encounter.
Chronicle-Express: Read More