It's only a 1.75 acre parcel, but the 82,444-square-foot Labelon site is a polarizing topic.
Located at 10 Chapin St., Canandaigua City Council moved forward earlier this month with a request for grant funding from the Restore NY Communities Initiative.
That grant, which is administered by the Empire State Development Corporation would net $1 million, and could cover a majority of the hazardous materials and environmental remediation at the former Labelon building, according to reporting by the Canandaigua Messenger.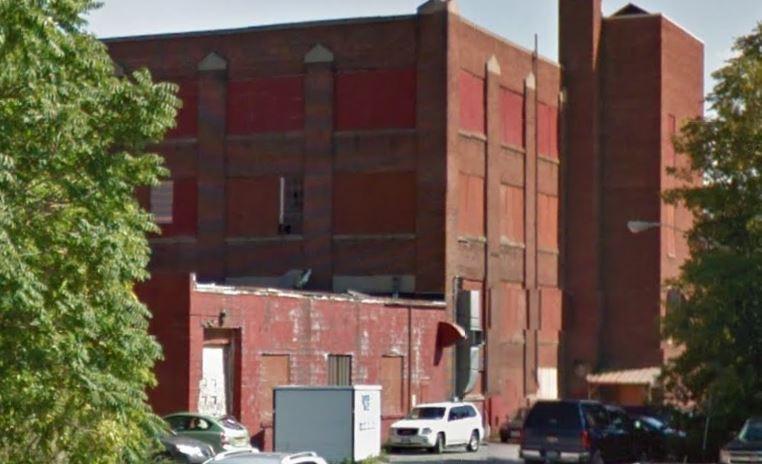 The long-term plan for the space?
A mixed use facility, which would cost a North Carolina-based developer with interest in the property roughly $10 million.
The four-story building would feature commercial spaces on the ground floor and residential units on the upper floors.
Following the dialogue within the Facebook Group Canandaigua 2020 — residents had a variety of reactions to the initial report and action by City Council.
"Of course our community should apply for the grant. That is money already appropriated to such a cause, going to some location in the state," said Andy Hartnett. "Whether or not it's use is warranted in the bigger scope, that's a matter for state legislature and budgets, but since it is available — why would someone say no?"
Natalya Dambuyeva shared that sentiment, "I think it is a good cause to clean up t his building, the land, and convert it into good a good, beautiful place to live." She continued, "It will help our tax revenue, improve our nieghborhoods, reduce poverty in downtown, and improve businesses on Main St."
There were two common themes discussed within many of the threads on this topic:
Folks would rather see that grant money, right or wrong, make it's way back into the Finger Lakes. People are regularly pointing out that too much of this money is spent downstate — but this is viewed as an opportunity to spend it locally. Whether the money should be spent at all is a separate debate entirely.
Residents get quite excited about resurrecting these old buildings. In particular, those with expensive remediation bills attached to them. Many of those speaking in favor of the project feel it delivers on restoring some historic value to Canandaigua.
While some opposition to spending the tax dollars at all on a project like this was found — the most-polarizing part of the debate seemed to center around the type of housing that might be offered in the former-Labelon's future state.
Some called for middle- to upper-class housing, while others asked if the market was setup to accommodate those residents.
There's no clear answer, but the sentiment within the community appears to be geared toward improving this property — if already-spent state dollars exist.