Family of longtime Ovid Mayor David Terry Sr. reported his passing on November 28th.
The 74-year-old Terry was a lifelong resident of Ovid, and according to family, passed away peacefully at his home. Born on December 20th, 1942 — Terry graduated from Ovid Central School in 1960, obtaining an Associates Degree in Horticultural Sciences from Alfred State University in 1962.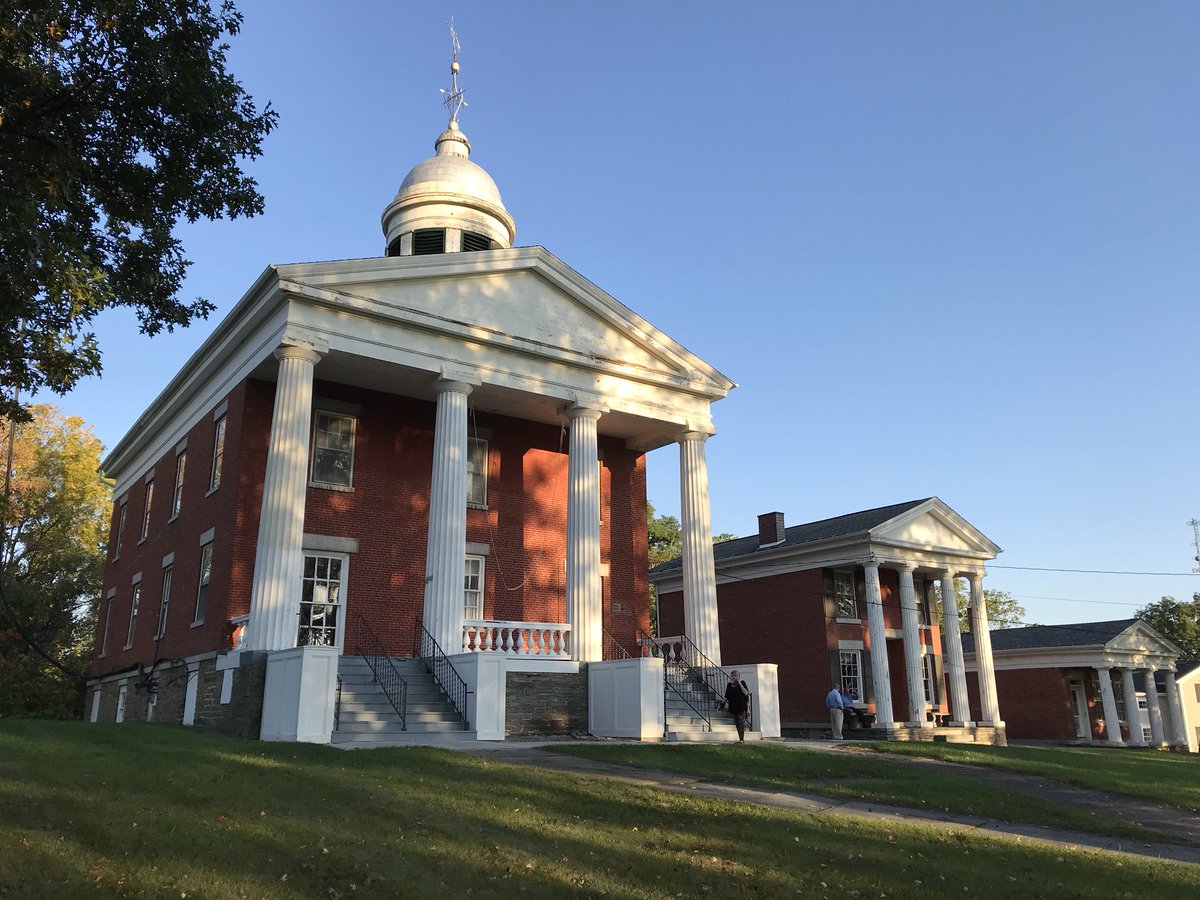 He worked as a research assistant at the New York State Experimental Station of Cornell University. Together with his wife, they operated the Ovid Laundromat on Main Street for 22 years.
Terry also joined the Ovid Fire Department, remaining active for a number of years.
In 2008, he was first elected Mayor of Ovid. He served in that capacity until his recent passing. When he took over as mayor in 2008 through appointment, his son David Terry Jr. was leaving the post.
Terry Sr. had consulted with the trustees at the time to see if any of them wanted to fill the position, but ultimately, that board decided to choose him as their next leader. He would be elected later that year.
Services for Terry will be held privately, but a memorial ceremony will be held at the 2018 Ovid Strawberry Festival, slated for Saturday, June 16th.
Deputy Mayor James Rappleye has been filling in for Terry Sr., as he dealt with illness, according to Village Clerk Cathy Kerns.
She said that Mayor Terry was 'very dedicated' to the village. "He will be deeply missed by all of us," Kerns told FingerLakes1.com in an email.
The Village Board meets on December 12th. Kerns says more discussion will likely take place at that session regarding the process of appointment of an interim mayor.