Police say a 30-year-old Geneva man was taken into custody after a lengthy standoff in Wayne County and charged in a homicide investigation.
Police say at 3:02 am on Thursday the Geneva Police Department, with the assistance of the Ontario, Seneca, Wayne, and Monroe Sheriff's Offices arrested Willie Dixon McKoy Jr., 30, of Geneva for second-degree murder.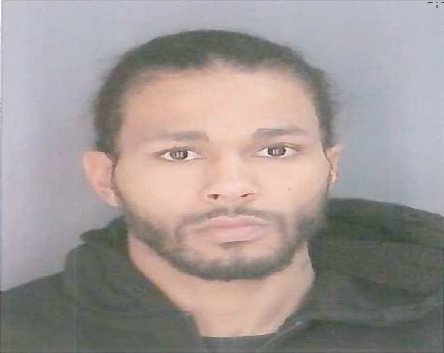 State Police also assisted with the incident, which unfolded in Wayne County following the shooting on Tuesday around 9:30 pm.
Police say the investigation led authorities to a residence in Wayne County where McKoy surrendered after several hours.
McKoy was arraigned in Geneva City Court during the morning hours. No bail or bond option was offered to the defendant, according to Geneva Police.
This story will continue to be updated as more information becomes available.
More Coverage:
– Deputies arrest suspect in Geneva homicide (CNY Central)
– Arrest made in connection with deadly shooting in Geneva (Daily Messenger)
– Man charged in fatal Geneva shooting (Democrat & Chronicle)
– Geneva police arrest suspect in fatal shooting (FL Times)
– Geneva Murder suspect arrested in Wolcott (Wayne Times)
– Deputies arrest suspect in Geneva homicide (WHAM)
– Arrest made in connection to deadly shooting in Geneva (WHEC)
---
Original Story
Police in Geneva say they are in the midst of an active homicide investigation after responding to Geneva General Hospital on Tuesday night around 9:42 pm.
Geneva Police report that they responded to Geneva General Hospital for a male who had sustained a gunshot wound. While at the hospital, the victim, identified by police as Pliekou Irvin Sr., 38, succumbed to his injury.
Police say he suffered a gunshot wound to his chest and the investigation has determined thus far that the incident took place on Middle Street in the area of Exchange Street.
According to police, he was sitting in a vehicle when the shooting took place. They released no other details, but noted that everyone was being cooperative in the investigation.
Police believe this is an isolated incident.
The caliber of the weapon is unknown at this time.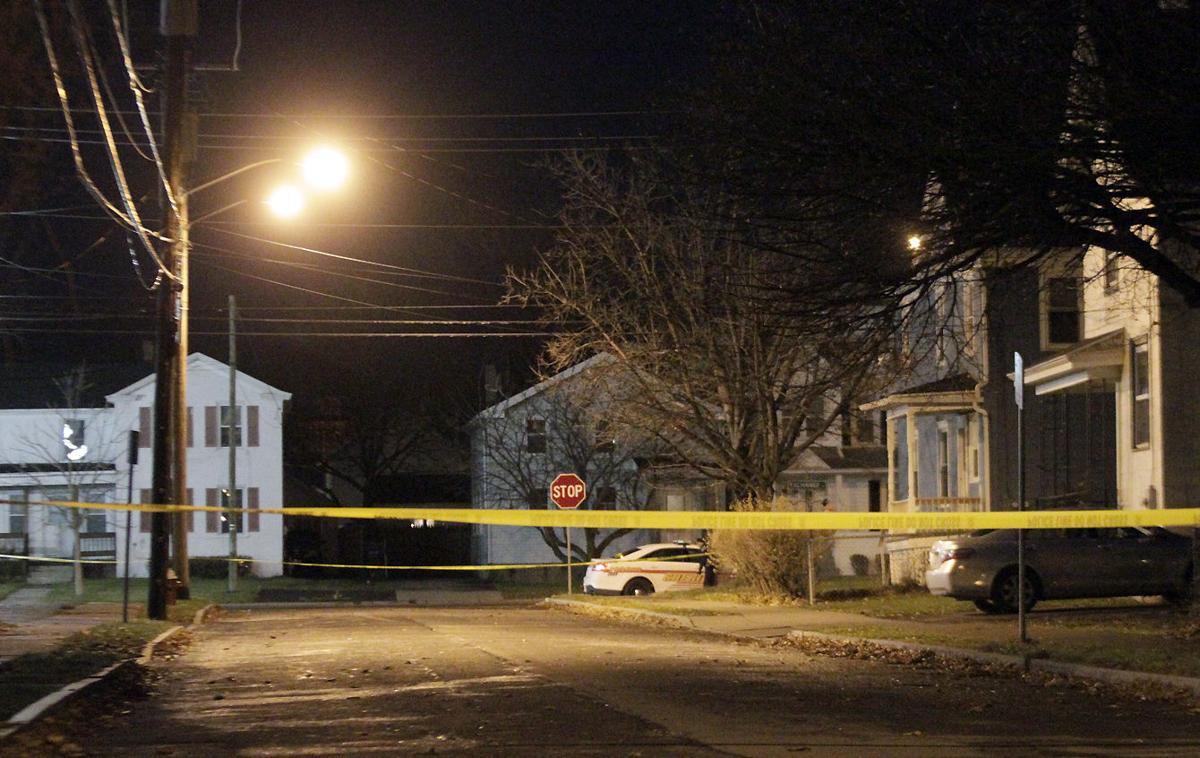 The Geneva Police Department reports that they are following all leads and the investigation is ongoing. They are looking to speak with persons of interest, but are not releasing any additional details in order to prevent jeopardizing the investigation.
Anyone with information is urged to contact the Geneva Police Department.
MORE COVERAGE
– Geneva man shot dead on Middle Street (CNY Central)
– Geneva Police: Man shot and killed in city (Daily Messenger)
– Man killed in Geneva shooting (FL Times)
– Geneva man shot dead on Middle Street (WHAM)
– Police: Man shot and killed in Geneva (WHEC)
– Geneva PD investigates fatal shooting (Spectrum)