Authorities say an arrest in the September 30th homicide of Nicholas Bice has been made after a months-long investigation.
On December 11th at about 7:45 am, officers from the City of Canandaigua Police Department arrested 18-year-old Robert J. Clegg, of Canandaigua — charging him with first-degree murder, two counts of first-degree burglary, two counts of first-degree robbery, second-degree arson, third-degree criminal possession of a weapon, and fourth-degree criminal possession of marijuana.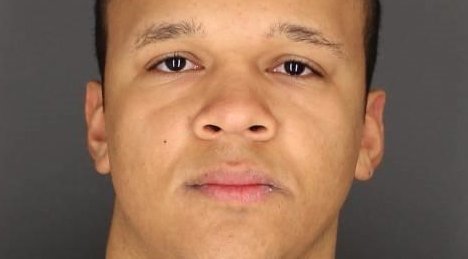 Clegg had been held in the Ontario County Jail since October 1st on an unrelated burglary charge, according to law enforcement, which was related to the homicide investigation.
Clegg was arrested at the Ontario County Jail this morning, and arraigned in Ontario County Court on grand jury indictment warrants for all the charges pertaining to the homicide of Nicholas Bice.
Clegg was ordered to be held without bail, and he was returned to the Ontario County Jail until his next court date on March 2nd.
The investigation was a multi-agency investigation involving the City of Canandaigua, the New York State Police, the Ontario County Sheriff's Department and members of the Ontario County District Attorney's Office.