Less than a week after tabling a motion to hire Marshall Foster, the son of Seneca Falls Town Attorney David Foster, to a newly-created position to oversee the Town's information technology — the board moved to make the hire in a special session.
Board member Dave DeLelys, who was not present at Monday's session due to illness, had proposed tabling the matter pending more discussion.
The position was created on November 14th by a 3-2 vote. During the discussion phase of taking the motion off the table, Supervisor Greg Lazzaro said that the full-time position would come at greater cost, but would provide more value.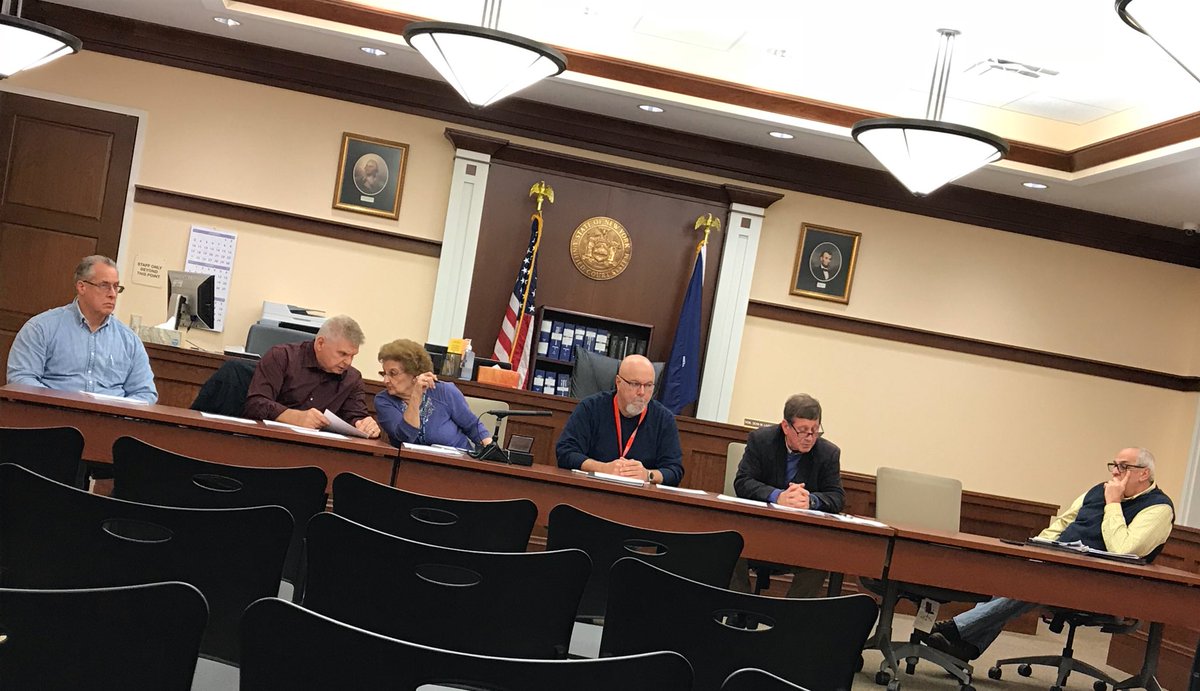 Stoneboat Consulting, a business owned by at-large County Supervisor Steve Churchill, holds a contract with the Town of Seneca Falls, which is set to expire on December 31st.
A number of residents who were present for the special session on Monday had questions about the position, as well as the process the Town moved through to fill it. "This is a provisional appointment until the Civil Service examination can be administered," explained Lazzaro.
While it will cost the Town a little more, Lazzaro said that added expense is sometimes the cost of doing business. "Services were lacking. We as a board decided that we needed a full-time employee instead of a contractor," the supervisor explained.
Deputy Supervisor Lou Ferrara agreed. "We have computers, the police department, printers — thousands of dollars in computer equipment and technology — we need someone who can handle it," he added.
Incoming Board Member Doug Avery asked if the board had considered other consulting firms. Lazzaro said that the Town had looked into a consulting firm out of Rochester — but that the cost associated with their packages was out-of-step with the board's expectations.
The position has an annual salary listed at $41,450. However final cost of the position, once benefits are factored in is likely to be higher. Despite some debate and questioning on the subject, an exact cost figure was not provided to the public during the session, or made public before the vote.
One resident inquired as to whether the owner of the consulting firm previously contracted with the Town was considered for the position. Lazzaro said that he would not discuss that matter, as it was a personnel issue.
The urgency of filling the position was enough to propel three votes in favor of hiring Foster. According to the Town Board, he will begin in that position effective immediately.
That position will be reconsidered after completion of the civil service examination. If Foster falls in the top three, then the board will have the option to hire him permanently.