The Ithaca Police Department reports that on December 19th at approximately 10:50 pm officers responded to 215 North Meadow Street, where a Byrne Dairy Store is located for a reported robbery.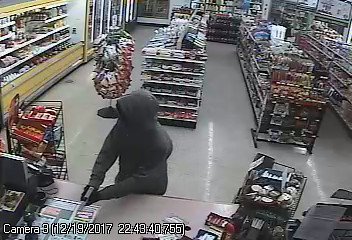 Officers arrived and obtained a description of events from the victim, who is an employee of the store. The victim said that the suspect entered, pointed a gun at him, and demanded all of the money in the register and all of the Newport cigarettes in the store.
He then fled on foot, according to police.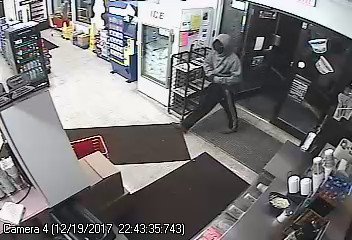 The suspect obtained an undisclosed amount of cash and cigarettes. The suspect is described as a white male, standing 5'8″ tall, with a light complexion and blue eyes. He was wearing a face mask and light grey hooded sweatshirt with the hood portion covering his face, according to police.
Anyone with information is asked to contact IPD.