Zotos International has been sold.
After 30 years as part of the Shiseido Company of Japan, Zotos International Inc., has a new owner, according to reporting by the Finger Lakes Times.
The sale itself could mean little locally, or it could have a significant impact on the Geneva-based operation. Officials from the facility have remained tight-lipped about the sale, and what it could mean for local jobs.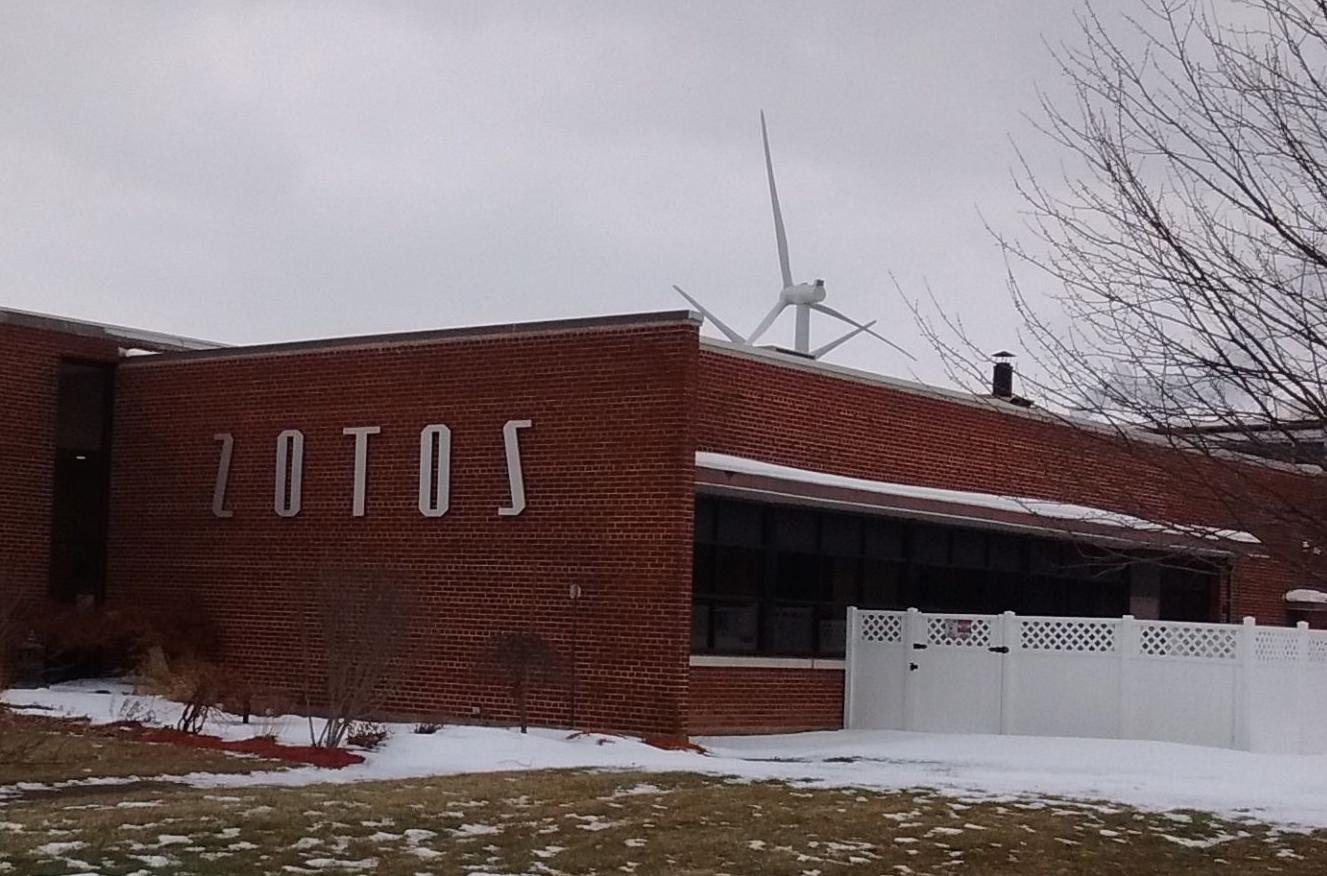 Shiseido said it sold Zotos, which it owned since 1988, to concentrate on the professional haircare products market in Asia. Kathryn Corbally, director of corporate communications for Henkel's U.S. operations, told the Finger Lakes Times last week that the purchase is expected to boost the company's growth but would not speculate on the sale's effect on Geneva operations on Forge Avenue.
The facility is known for having two large wind turbines that help with energy consumption.