A new program, in the works between Finger Lakes Community College and various partners for several years, came to fruition last week with the first graduates crossing the stage to receive licensed practical nurse certificates from President Robert Nye.
The class of 21, all certified nurse assistants striving to advance in the heath care field, worked very hard through the last year, making many sacrifices on their road to becoming a nurse, a quest that will be completed when they pass the national exam for LPN certification.
"The challenges that we face sometimes have taught me that rough patches in life in can be sewn together to create a beautiful quilt," said Candice Bailey, one of the two student speakers and the first to get her certificate of completion. "The support and encouragement of classmates like you, along with family and friends, has helped me to blend the fabrics of those patches. Even though there were trials — and some errors — I would not have wanted to be standing here any other way."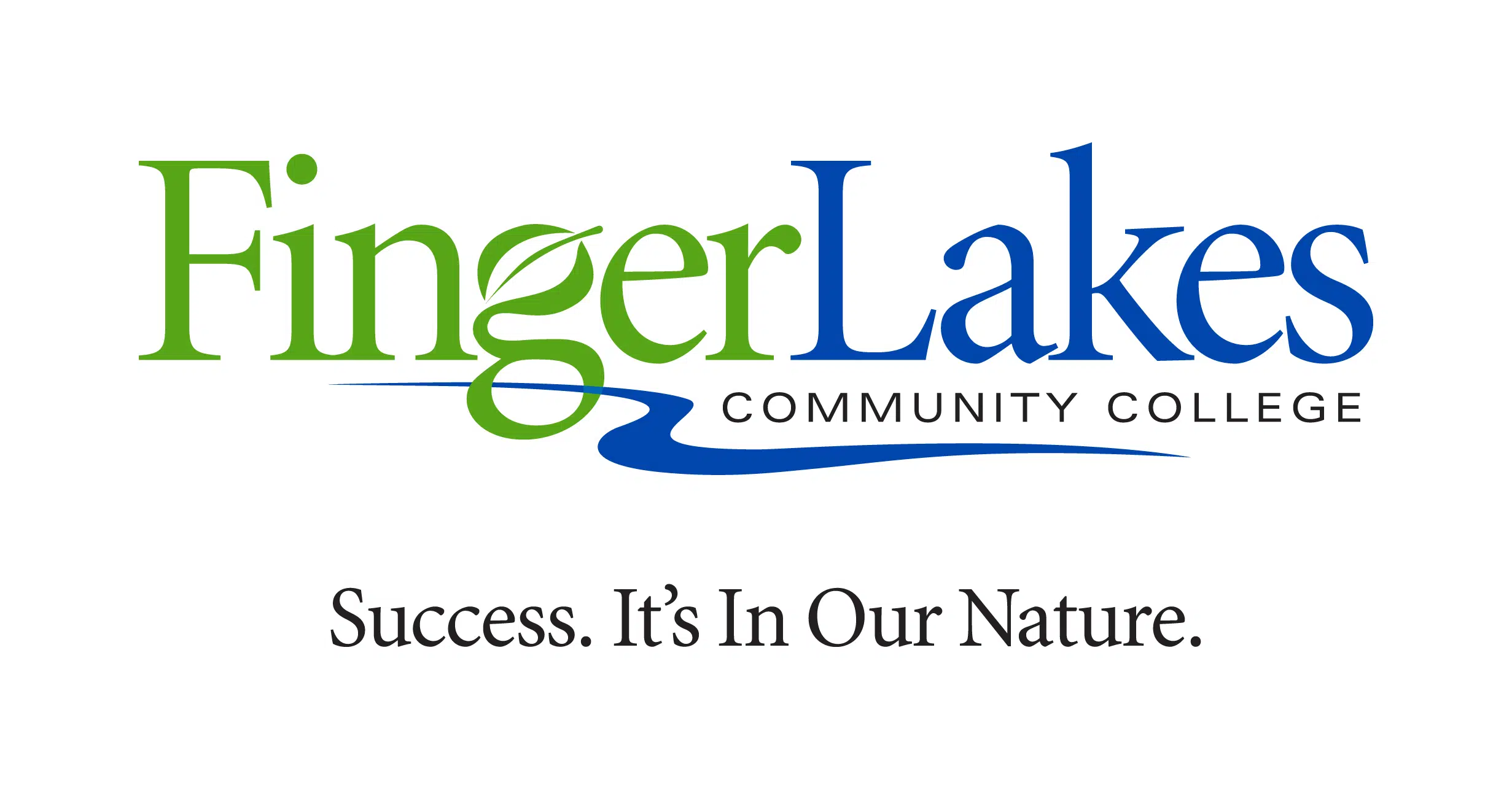 Another graduate, Joaquin Yawn, put things simply.
"We're LPNs now," he said. "Let's take it to the top, everybody. Differentiating between medications and full-body assessments, I think we do anything in the world now."
Marcia Lynch, FLCC's director of workforce development, explained the CNA to LPN class is different from other training programs because the students go to school part-time and work part-time — 20 hours each — while receiving a stipend to compensate for wages lost by not working full-time.
"Many of these students would not have otherwise had the opportunity to advance in the field because of lost wages, the cost of tuition and family obligations," Lynch said. "This collaboration is transforming lives, and is a crucial step toward meeting the growing demand for health care workers."
Most of the graduates are from Rochester, but included Ginny Hudson of Palmyra, Kathleen Palmer of Newark and Kim Potter of Marion, who worked as a nurse assistant for 33 years.
Daily Messenger:
Read More