Police say a Geneva man was arrested after nearly running over the victim of a domestic incident last weekend.
On Friday at 10:00 pm the Town of Seneca Falls Police Department arrested Joseph A. Cardinale, 29, of Geneva for harassment in the second degree, petit larceny and reckless endangerment in the second degree following the investigation of a domestic disturbance.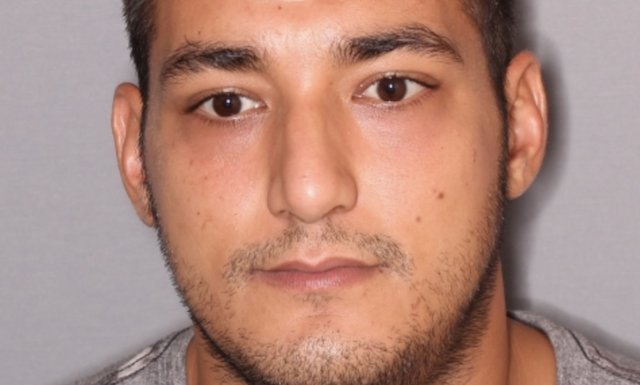 Police say Cardinale took a cell phone that did not belong to him after striking a female at the residence. When she attempted to leave the scene, Cardinale drove toward the same woman with his vehicle causing her to have to jump out of the way before getting struck.
Cardinale was remanded to the Seneca County Correctional facility to await his arraignment.