Staff at Penn Yan Public Library take civic education seriously. They know that an understanding of our government and the structures that surround and uphold it is crucial to a healthy society, from the local level to the federal. To promote Yates County residents' civic awareness and engagement, they have created a Civic Empowerment Station, a permanent and ever-changing display of library materials, public resources, and activities designed to inform and engage teens and adults.
"I've been very focused on civic engagement for a few years now, and on the ways that misconceptions and distrust of our systems have contributed to the increasing partisan divide in our country," said Alex Andrasik, director of adult services. "I've offered a wide array of civics programs for adults during my tenure here, but their limitation is that they exist at one point in time, and can only serve the people who hear about them and are able to attend on those evenings. I wanted to establish something more permanent, based at the center of the library and the community, in hopes that the information it contains will reach more people over time."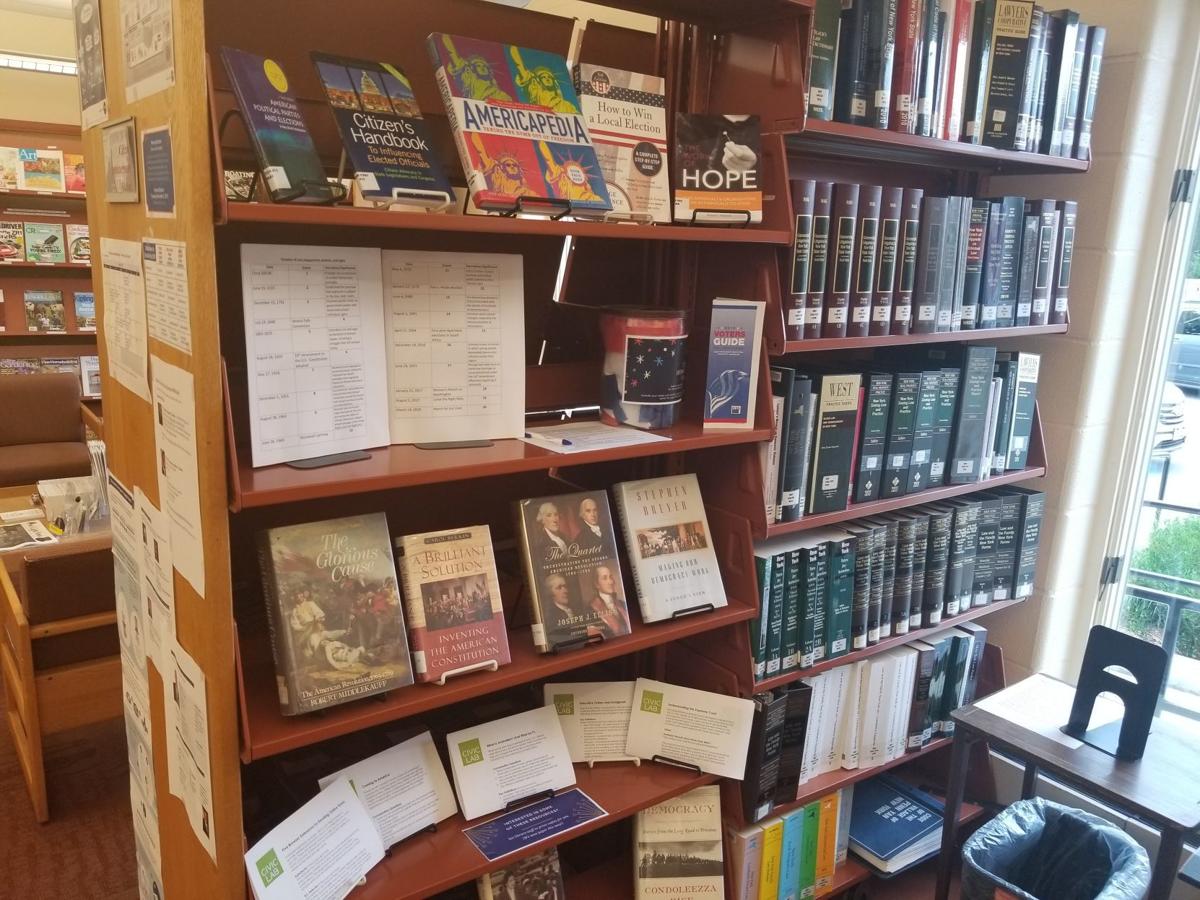 Andrasik rolled the station out in July with little fanfare, hoping to use the typically quiet summer month to introduce the concept and work out the kinks; it was themed on the immigration crisis that's been making national headlines recently, and included a "faces in the news" activity inviting patrons to identify notable figures from current events. This month's theme is citizen involvement, and features an array of resources to help anyone contact their elected officials, get involved in electoral campaigns, and to stand up for what they believe in. A "fill in the timeline" activity highlights key moments in history when people fought for or secured greater rights.
Chronicle-Express:
Read More