The Buffalo Bills-Carolina Panthers connection keeps on churning the rosters of both teams.
On Tuesday, the Bills sent offensive lineman Marshall Newhouse to the Panthers for an undisclosed future conditional draft pick, the Bills announced.
Meanwhile, the Bills added offensive lineman Jeremiah Sirles. Sirles, who worked out for the Bills last week, signed a one-year contract.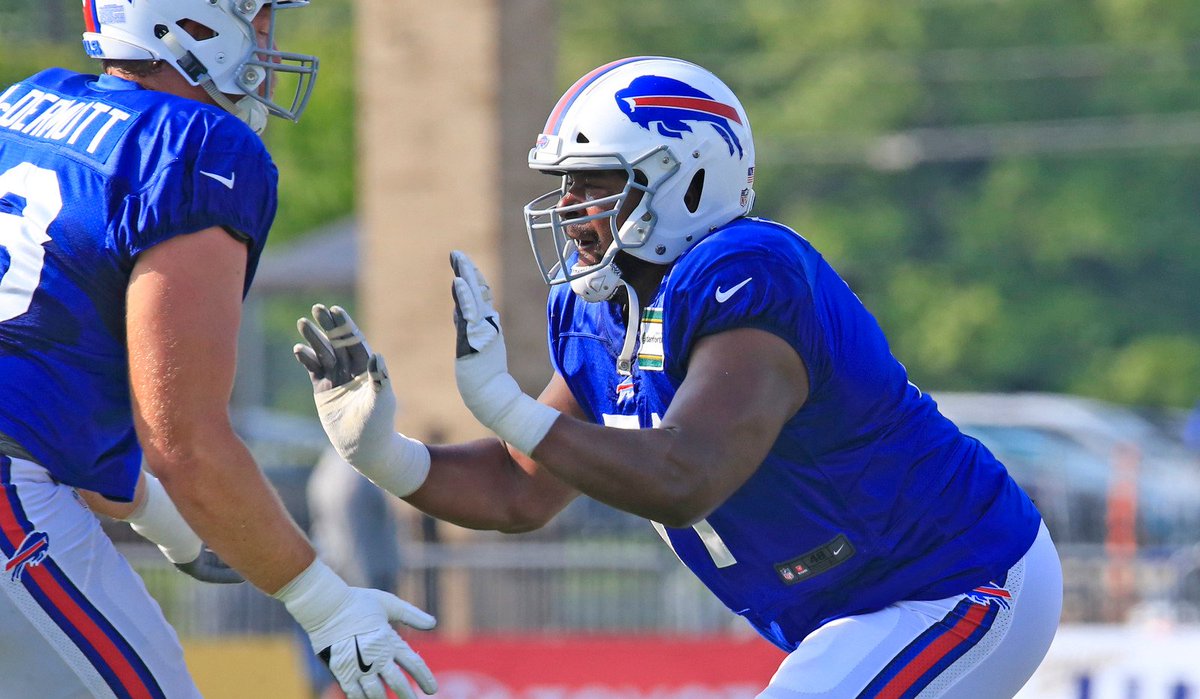 Trades between the Bills and Panthers have been routine given that Bills General Manager Brandon Beane is a former executive with the Panthers and coach Sean McDermott is a former Panthers defensive coordinator.
The 6-foot-6, 315-pound Sirles has appeared in 30 career games since entering the league as an undrafted free agent with the Chargers in 2014. He worked his way into a starting role as a rookie. He was traded to the Vikings in 2015 and started 10 games for the Vikings in 2016. Read More (BuffaloNews.com)
– 5 things to know about new Buffalo Bills offensive lineman Jeremiah Sirles (D&C)