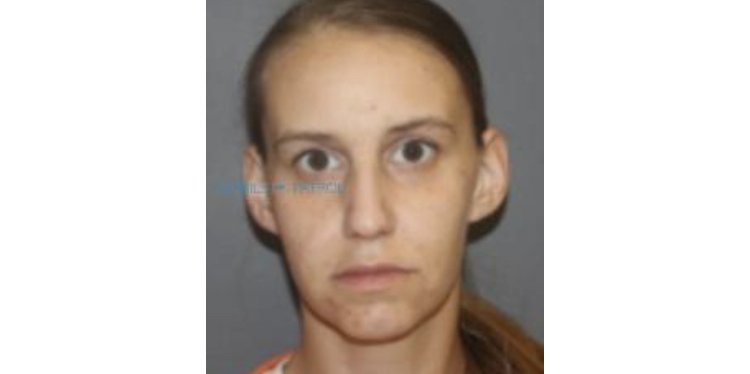 A Seneca Falls woman was arrested on multiple charges after an extensive investigation into the sale of Fentanyl in Seneca Falls and other local communities in Seneca County.
On October 3rd at approximately 12:42 pm deputies arrested Shannon M. Markel, 29, of Seneca Falls on multiple charges following a lengthy investigation into the sale and possession of Fentanyl in Seneca County.
Initially, Markel was taken into custody on third-degree criminal sale and possession of a controlled substance charges, both of which are felonies.
Once at the Seneca County Correctional Facility it was determined that she was concealing baggies of Fentanyl.
Throughout the incident, she attempted to conceal a baggie of Fentanyl in the back of the road patrol vehicle transporting her, attempted to swallow another, and snort a third baggie.
As result, she was charged with three counts of felony tampering with evidence, two counts of felony promoting prison contraband, and misdemeanor possession.
She was held at the Seneca County Correctional Facility and arraigned on the charges.
The Narcotics Unit executed the investigation, and was assisted by members of the Sheriff's Office Road Patrol Division and Corrections Division, New York State Police, Seneca Falls Police Department, and Wayne County Sheriff's Office.