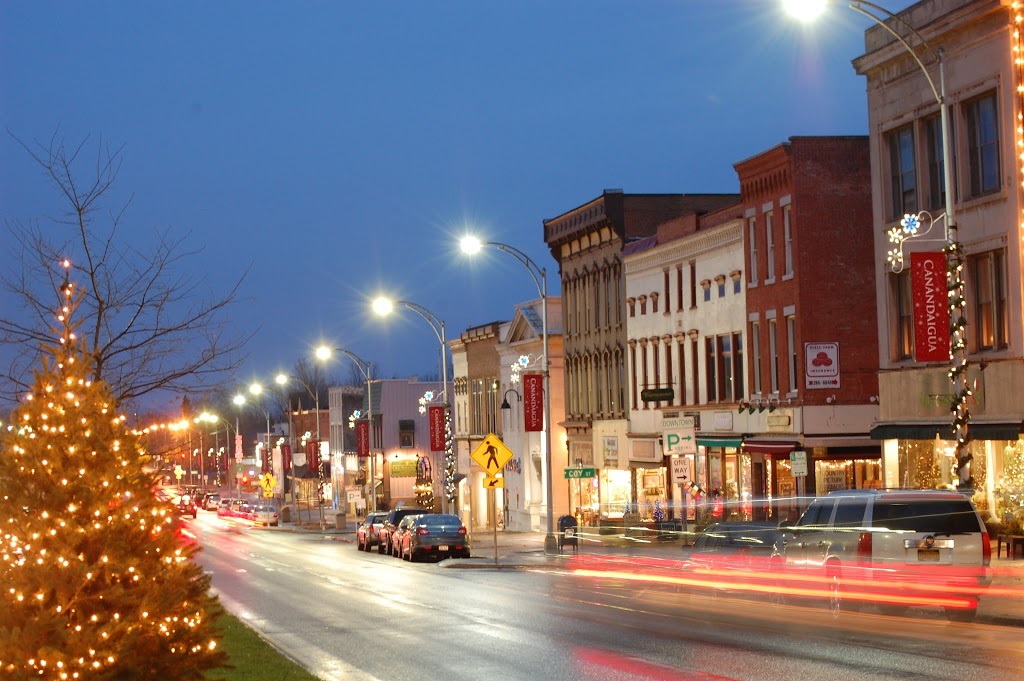 City residents overwhelmingly indicated that Canandaigua is an excellent or good place to live, with the quality of life in the city also rated excellent or good.
These are some of findings that came out of a National Citizen Survey of residents, conducted earlier this year by the National Research Center. The survey was sent to a scientific sample of 1,600 households, according to City Manager John Goodwin. Of those, 465 returned surveys resulting in a 31 percent response rate (and a statistical margin of error of plus or minus 4.5 percent).
The city plans to use these results in the development of the city's strategic plan and in the budget process, Goodwin said in a prepared statement.
"The results will aid us in our efforts to improve service delivery, strengthen communication and identify clear priorities that are representative of the community's input," Goodwin said.
Canandaigua Messenger:
Read More