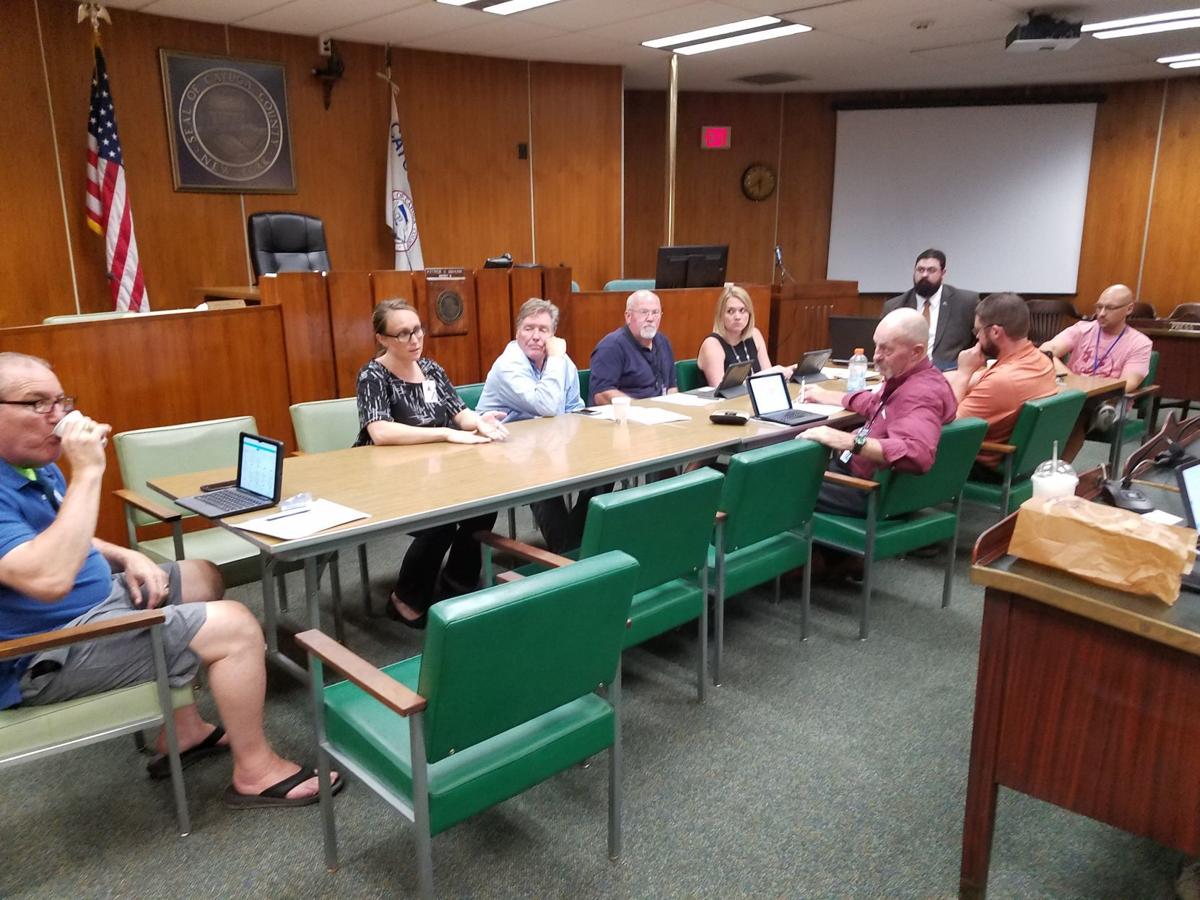 A Cayuga County Legislature committee Tuesday approved the date for a public hearing on the county's 2019 budget, signaling that the budget development process is beginning to move along in earnest.
The Legislature's Government Operations Committee approved holding a public hearing at 5:30 p.m. Nov. 27 in the Cayuga County Legislative Chambers to present the preliminary 2019 budget.
The hearing would follow weeks worth of the budget development process. Beginning on Oct. 30, County Administrator J. Justin Woods would submit a tentative budget with a presentation to the legislators.
On Nov. 1 and 8, the Legislature's Ways and Means committee is set to hold workshops to further work on and review the budget. Legislators would next have to set a preliminary budget on Nov. 13 to act as a backup in the event a final budget is not approved before the final state-mandated deadline.
The Auburn Citizen:
Read More